Competition is something everyone is familiar with. Competition means to compete in order to win something. Ever since we are kids, we are drilled with competition. We compete in schools to get better grades, to sports to win medals etc.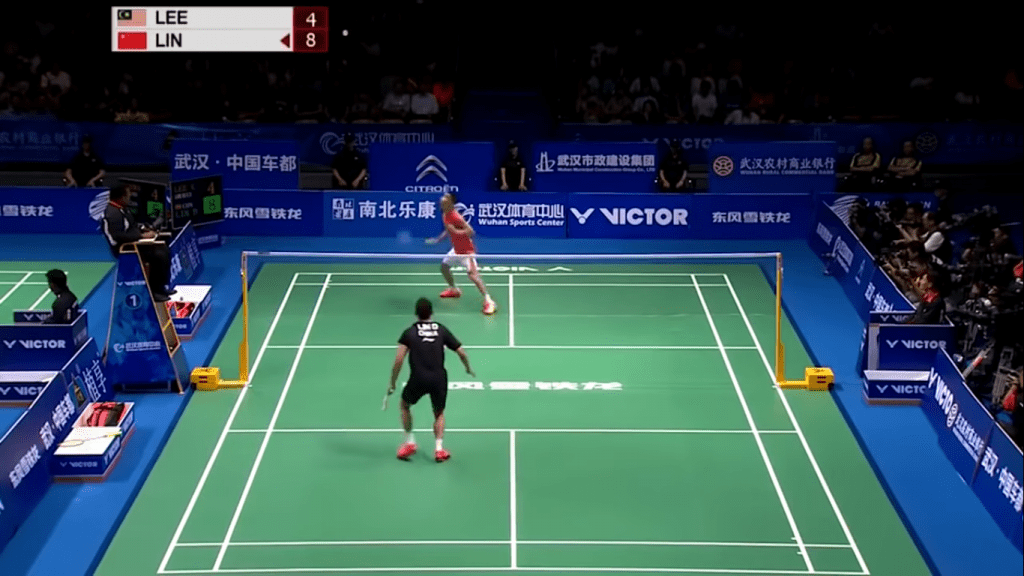 Some of us have been brought up with the mindset that we must compete in order to get what we want or else we won't have it. Now, particularly that is not exactly true. One need not look at look at something and say that I must compete in order to win it. The idea of competition usually points to the lack of resources meaning that we won't have something unless we compete for it. Hence, it is important to not focus on competition and focus instead on trying to obtain what we want. The idea is about focusing on what we want rather than trying to beat others so that we get what we want.
If we think about abundance that the universe has to offer, we will not feel the need to compete in order to get what we want because there are enough resources to obtain the things that we desire.
Now, speaking about winning and loosing, in terms of EGO perspective. Some people feel the need to win in order to feel like they are at the top of the mountain and better than everyone. Now, the problem with this mindset is that, no matter how good you become, there is always going to be someone better than you, unless you are someone who is literally world number 1. So, mostly the high that you feel after beating people in a competition and winning it may make you feel like you are better than everyone out there until someone actually beats you. So, in this case the feeling of being the best is usually destroyed when someone actually beats
you in the sport that you feel you are the best in. Now, one can point to examples like Floyd Mayweather, Usain Bolt etc who seem to be the absolute best in what they do. In case of Floyd Mayweather, he has beaten 50 boxers in his lifetime without loosing to anyone. But that doesn't necessarily prove that he is actually the best boxer on the planet. It just proves that he was better than the 50 boxers he has competed against at the point of time when he beat them. There could be someone, who he has never competed against who might actually beat him in boxing. So being undefeated against a small number of people compared to a large population of 7 billion doesn't necessarily prove that he is the absolute best.
Also, this doesn't necessarily give someone the satisfaction of knowing that they are better than everyone out there.
Let us take for example, an MMA fighter named X who has an undefeated record of say 62-0, ie 62 wins 0 losses. Now, first of all, this doesn't neccesarily mean he is the best fighter out there. It means he was able to beat 62 people in his past matches. Also, while this guy is undefeated, he will never have the satisfaction of knowing that he is better than all people out there. Let us say someone named Y who has never competed with X before, beats X in a different sport like chess and they never compete in anything again. So, technically this person(Y) is 1-0 against X. X has lost to someone(named Y) who he never beat in anything. So, in this case X despite being an undefeated fighter won't have the true satisfaction of knowing that he is on top of the mountain and better than everyone else out there, as Y is technically 1-0 against him, and X doesn't truly know whether he is actually better than that Y in fighting as he has never fought against Y in a match. So, in such cases winning to obtain the feelings of being on top of the mountain and better than everyone else usually fail if you are looking to satisfy your own ego.
Hence, it is important to not focus on other people and focus only on improving oneself, because that is where true winning lies.
Another aspect in life is that, we often feel competitive against certain people that we aim to beat at something. We fear loosing to certain people, and that is what we end up doing(loosing to those certain people). Now, this happens due to the negative vibration released when we are competing against certain people we don't want to loose against. Our hidden motive unconciously or subconsciously is to not loose to the person we are competitive against and as a result of this negative mindset we end up loosing to the same people despite working way too hard to beat them.
There have been examples which somewhat seem to prove this:-
A particular example would be:
Roger Federer vs Rafael Nadal in 2008 Wimbledon Final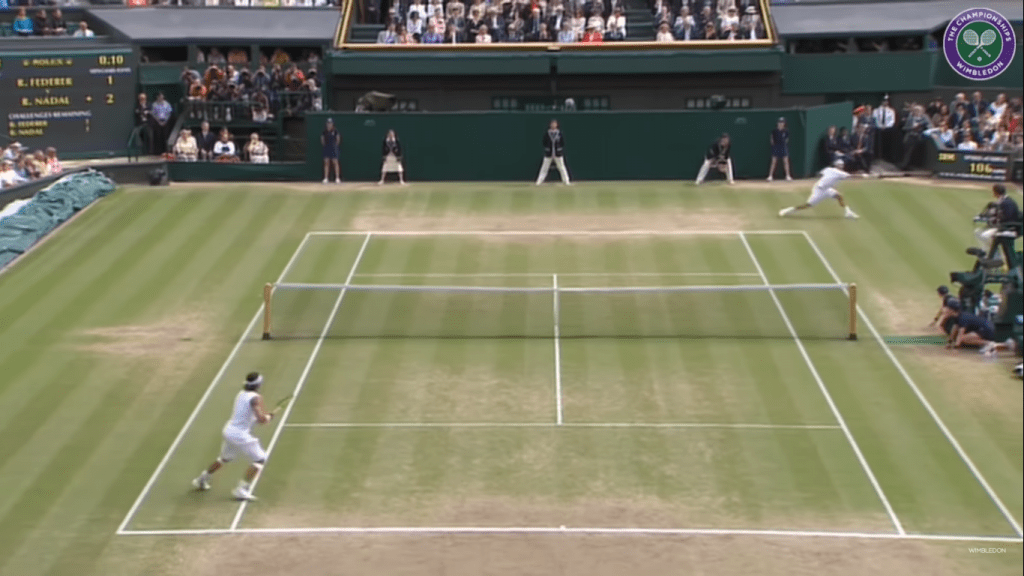 Roger Federer clinging on to his World No. 1 position feared loosing to Nadal and lost to him despite doing everything in his power to beat Nadal. Now, this was definately not about who put in more hardwork to win. It was about the mindset and vibration that that Roger was releasing. Roger had a lot on the line for him. He was playing on the Wimbledon ground where he had hoped to beat Nadal. He would loose his position to Rafael and that was a major anxiety to him. So, despite giving it all that he had got, Roger ended up loosing the final.
Hence, focus on winning and improve upon yourself. Focus on what you want and know that you can have it. Remember, it is not a big deal if you have lost to someone. You don't loose if your opponent wins over you. You loose when you give up the will to win.