Lonzo Ball plays for the Los Angeles Lakers in the NBA. He was the 2nd pick in the 2017 NBA draft. In this article we aim to analyse Lonzo Ball as a player.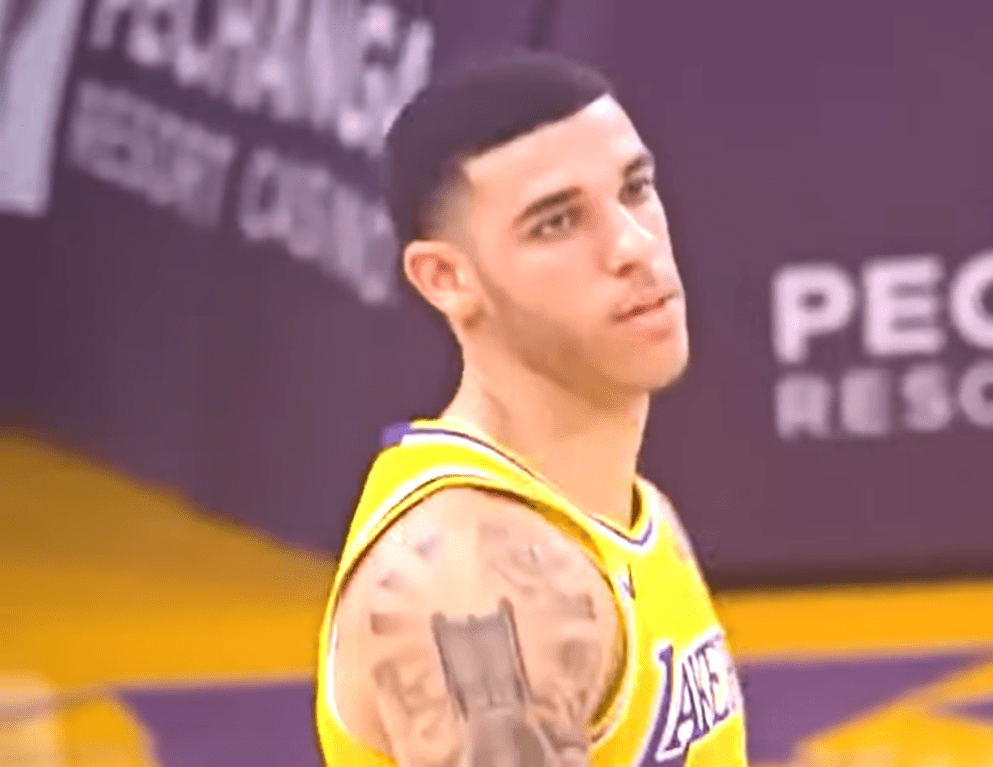 Lonzo Ball Stats: (Per game basis)
Season——-Min——-Ppg——-Apg——–Rpg——-FG%——-FT%—–Spg—–Bpg
2017-18—– 34.2——-10.2——-7.2———6.9——–36%——–45%——1.7——0.8
2018-19:—–30.3——-9.9 ——- 5.4———5.3——–40.6%—— 41%—–1.5——0.4
Looking at his numbers, getting rebounds and assists seems to be his strength although they have fallen from last year, but the reason for that could be the less number of minutes that he has played during the game. Apart from that his field goal % is low, but it has improved from last year considerably. His free throw percentage needs to improve in order for him to elevate his game.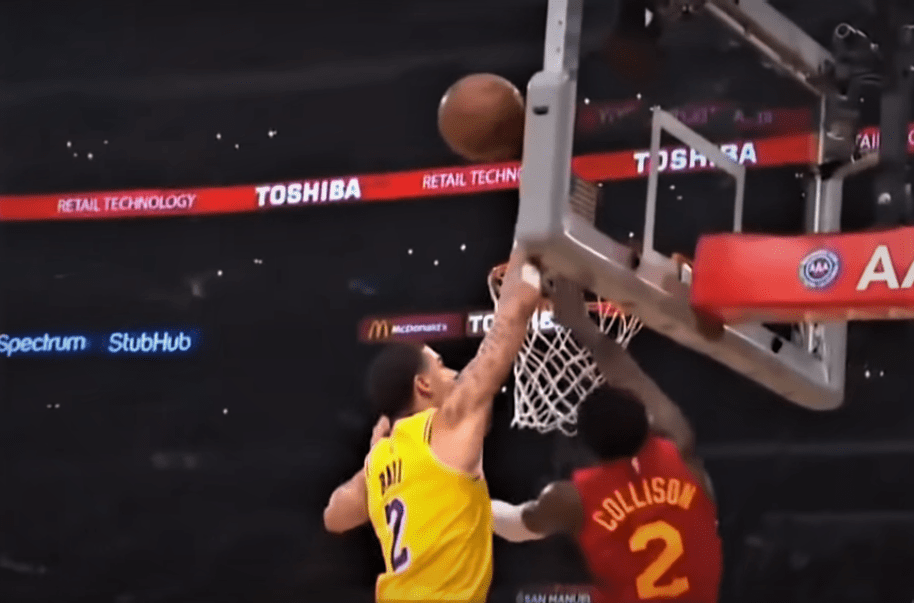 His contribution on the defensive end seems to fine as he has put good numbers throughout. If you have watched Lonzo Ball in games, you would know that he plays good defence holding his opponents at low scoring efficiency a good reason why the Lakers have been loosing a large number of games since he stopped playing.
Lonzo has good playmaking abilities and makes the right plays most of the time. His ability to make key passes is exceptional and can wreck havoc on the opponent's defence. His style of play has drawn comparisions to Jason Kidd, a former NBA superstar. Grabbing rebounds is his strength and he averages a high number for the amount of minutes he plays every game.
Coming to the areas which can be improved, Lonzo needs to improve his free throw shooting and also work upon his jumpshots. He requires to get more points every game and for that developing a good mid range game would be beneficial. Instead of just passing it to his teammates he should to create his own shot. The number of 2 pointers and 3 pointers attempted by him this season is 4.9 per game each which is pretty low and if he wants to increase his points per game average, he has to take more number of shots. Playing more aggressively on the offensive end can enable him to become a better scorer. Working on his dribbling skills and creating his own shot can uplift his game. He needs to try ways to improve finishing at the rim. Also, if he develops other skills like hitting fadeaways, post up game moves, crossing over etc, he can be very valuable to his team. Apart from that his vision and understanding of the game is good.