Jeremy Lin is an NBA player and is currently a free agent. His career in the NBA has been full of ups and downs, from being undrafted to finally winning a championship in 2019 NBA finals with the Toronto Raptors.
He graduated from Harvard in 2010 and was not selected by any NBA team. It was because of Donnie Nelson that Jeremy Lin got a chance to play for Dallas Mavericks in the Summer League in 2010. After the Summer League, he finally received and accepted an offer to play for the Golden State Warriors.
After that Jeremy Lin has played for several teams like the New York Knicks, Houston Rockets, Brooklyn Nets, Los Angeles Lakers, Toronto Raptors etc.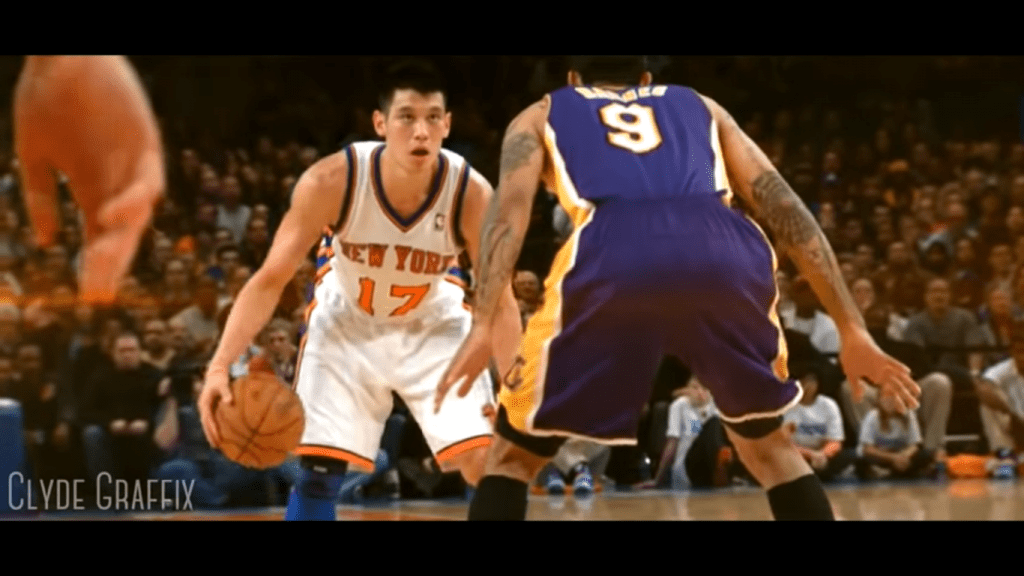 Jeremy Lin gained fame during his time with the New York Knicks. In his first 4 starts for the Knicks, he averaged 27.4 points, 8.3 assists and 2.0 steals per game. The craze "Linsanity" surrounding Jeremy Lin grew to extreme levels as Lin excelled. However, his good time in New York didn't last long. He suffered an injury in the knee which led to a drop in his performance as he averaged 13.9 points, 5.9 assists and shot only 39.1% from the field in his last 9 of the 26 games.
After that, in 2012-13 season Jeremy Lin signed with the Houston Rockets, where he averaged 13.4 points and 6 assists per game. Ever since then, Jeremy Lin has had average performances and did not quite live up to the expectations of what everyone initially thought he was capable of.
The past season he did not have great stats (7 ppg for Toronto Raptors, 10 ppg for Atlanta Hawks), however he was lucky enough to win a championship. Lin signed with the Toronto Raptors on 13 February 2019, the team which eventually became the NBA champions.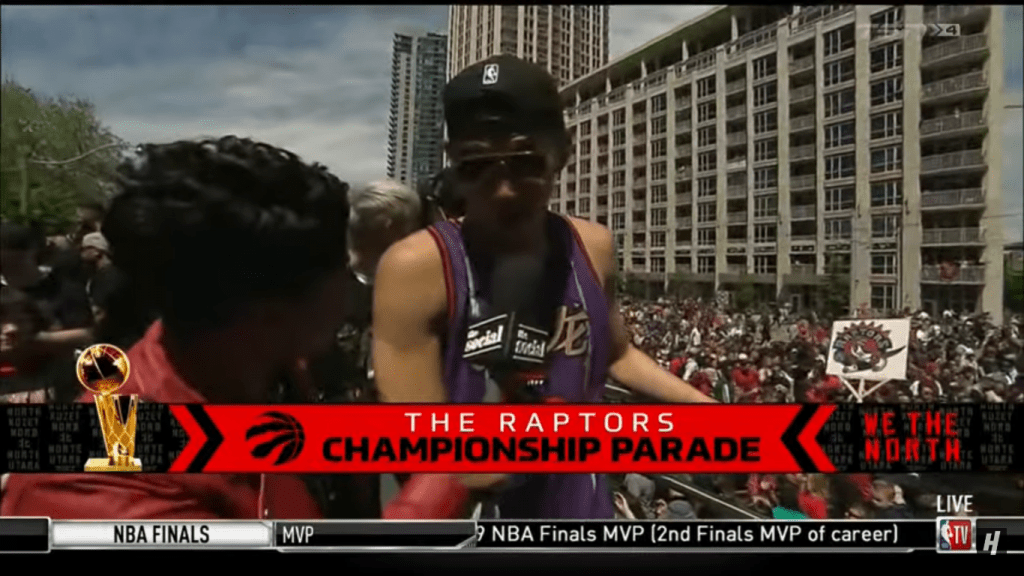 Jeremy, when asked about his goals which included playing as a point guard in the NBA and win a championship, Jeremy replied
"It has been an incredible journey and I am having fun along the way. Definately giving all the credit to God, just knowing that there were so many things I couldn't control but to be able to achieve all those things and being able to experience that, just super thankful."
Jeremy Lin has had an incredible story and everyone should feel happy for him getting a ring and being the first Asian-American player ever to do so.