George Best is one of the greatest players to step on the football field. Known for his sublime dribbling skills which consisted of pace, agility, footwork skill, feints etc, he moved past defenders and scored goals like a knife slicing butter. In terms of dribbling skills, he would definitely draw comparisons to Diego Maradona. Pele once remarked Best as the greatest player ever. He won Ballon d'Or award in 1968, and although one would have expected him to win multiple times in his career; that did not happen. Born on 22nd May 1946 in Belfast, Northern Ireland his ambitions were mainly to help his club Manchester United win titles more so than accomplishing something for his national team.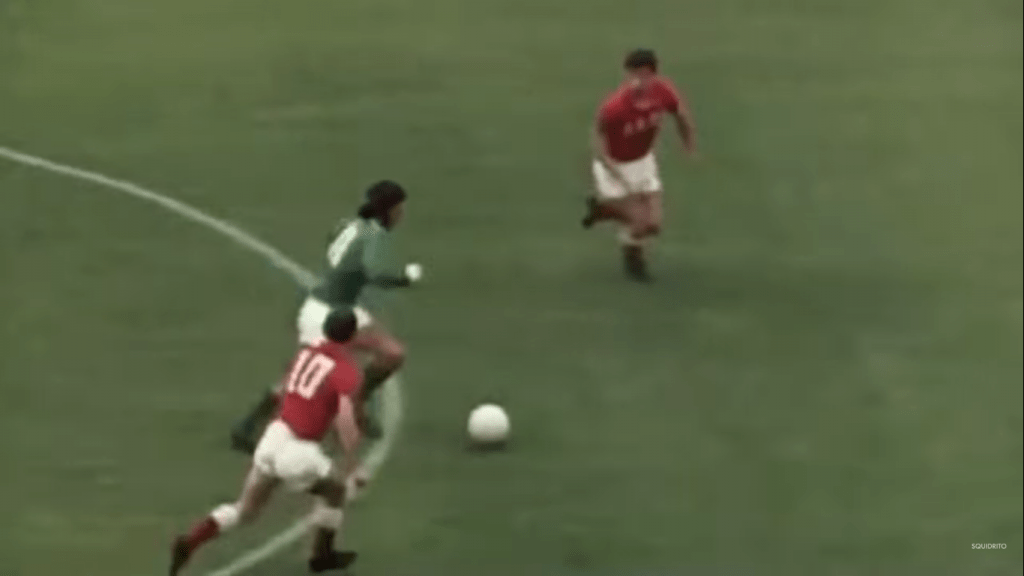 As a teenager, George Best was considered to be a shy personality, however one would have never assumed that considering the skills he had with women. He achieved fame not only for slashing defenders but also for dating supermodels and driving fast cars. He battled drinking liquor as it consumed him and has spoken about his struggles to give up drinking. George Best spoke intriguing quotes which would give one insights into his life :-
" If you'd given me the choice of going out and beating four men and smashing a goal in from thirty yards against Liverpool or going to bed with Miss World, it would have been a difficult choice. Luckily, I had both."
I spent a lot of money on booze, birds and fast cars. The rest I just squandered."
"In 1969 I gave up women and alcohol – it was the worst 20 minutes of my life."
"They'll forget all the rubbish when I've gone and they'll remember the football. If only one person thinks I'm the best player in the world, that's good enough for me."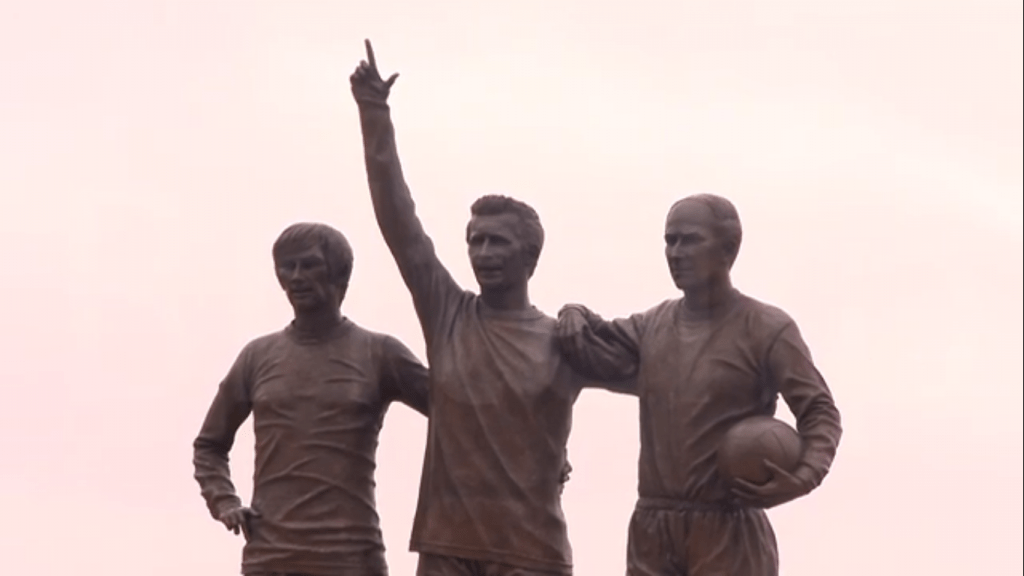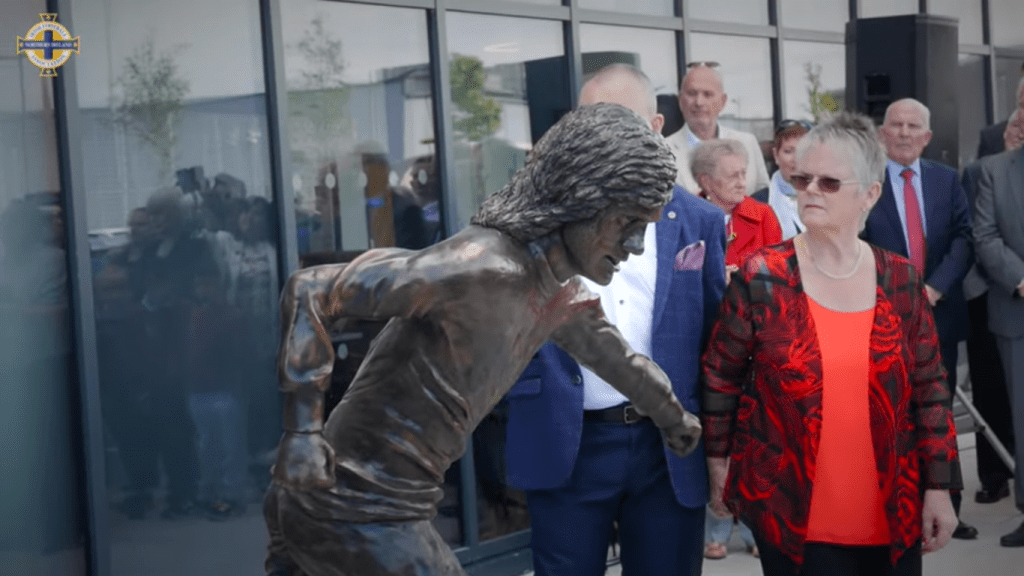 George Best is part of the Holy Trinity which includes him, Denis Law and Sir Bobby Charlton because they helped Manchester United become the first ever English team to win the European Cup in 1968. His statue unveiled on 22nd May 2019, a day which would have marked his 73rd birthday, drew criticisms from a large number of people mainly consisting of fans and critics mainly for not resembling the football star.
George had large number of physical ailments that plagued him for a long time. In 2000, he suffered from severe liver damage which resulted in him getting a liver transplant which was carried out in 2002. However, that did not stop him from attending pubs to consume liquor. He suffered a kidney infection because of the immuno-suppressive drugs he was taking to keep his body from rejecting the transplanted liver and died because of lung infection and multiple organ failure. Pele, Maradona and Johan Cryuff paid their tributes to the Best after his death. Diego Maradona commented " George inspired me when I was young. He was flamboyant and exciting and able to inspire his teammates. I actually think we were very similar players- dribblers who were able to create moments of magic. "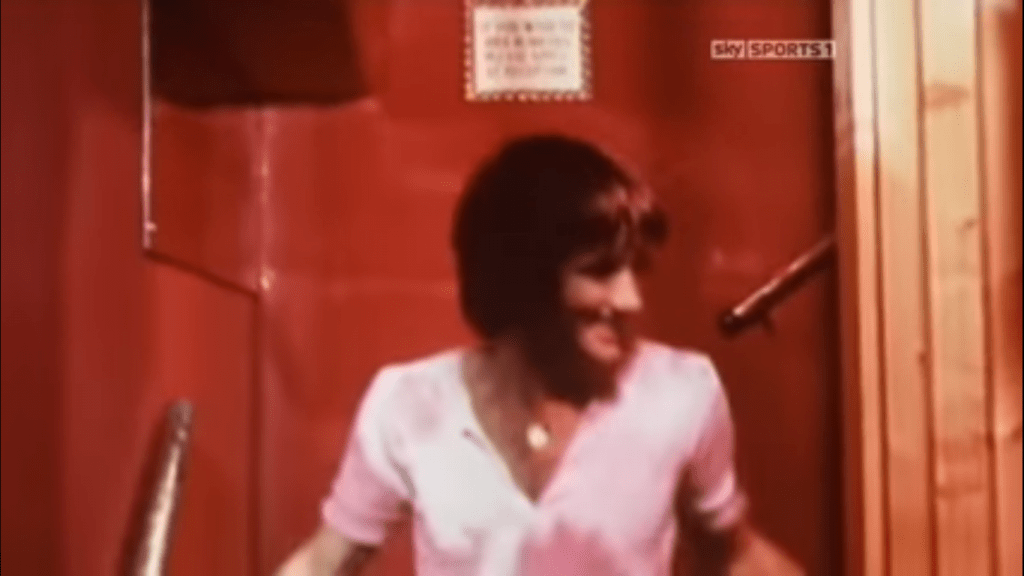 Whatever said and done, George Best is a legend. It is doubtful whether the world has forgotten the rubbish but the world certainly remembers him for the memories that he gave to the football world.