Patrick McCaw is an American professional basketball player who plays for the Toronto Raptors. After the NBA finals, Patrick McCaw became a 3 time NBA champion winning 3 rings consecutively in his 3 year NBA career.
Patrick McCaw was the 38th pick in the 2nd round of the 2016 NBA draft and was selected originally by the Milwaukee Bucks and was later traded to the Golden State Warriors. He stayed on at Golden State for 2 years winning 2 championships(2017 and 2018) with them. He later signed with the Cleveland Cavaliers, the team which waived him off after 3 games. After that Patrick signed with Toronto Raptors which ended up winning the NBA finals 2019.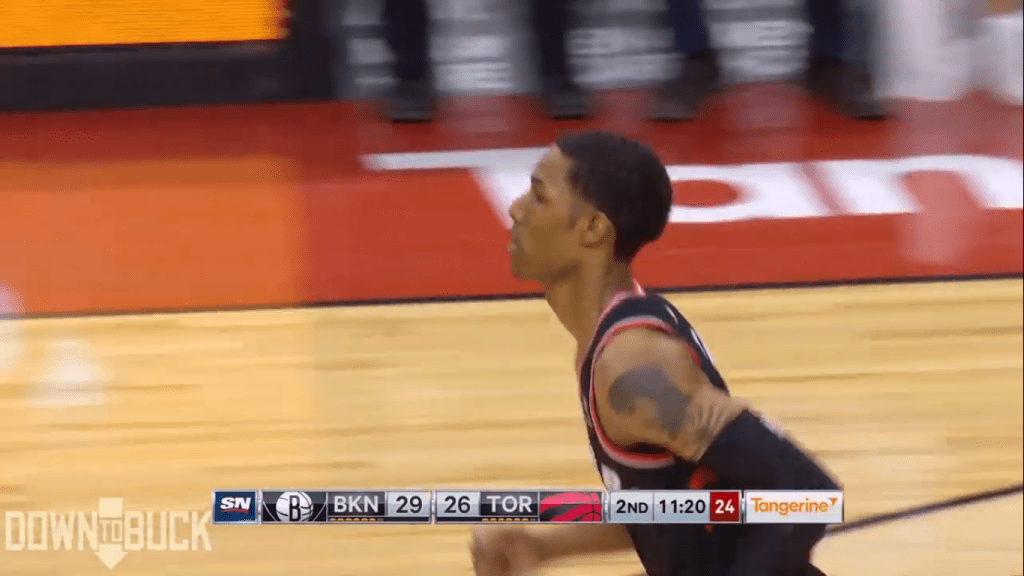 Patrick has been the only player since 2003 to win 3 NBA championships consecutively and the 7th player to win a championship each of his 1 st 3 years in the NBA.
While there are great players like Allen Iverson, Karl Malone, Charles Barkley, Tracy McGrady etc who never won a championship despite their incredible talents, Patrick McCaw seems to have won 3 championships without breaking a sweat. As of now, he remains with the Toronto Raptors, but lets see if he ends up winning a championship again after this season. For now, McCaw doesn't even know what it is like to NOT win a championship.