Linkin Park is hugely popular and has done a number of concerts all over the world. Their live performances have always been amazing and have never ceased to amaze the crowd. In this article we look at 3 concerts by Linkin Park that have been nothing short of spectacular.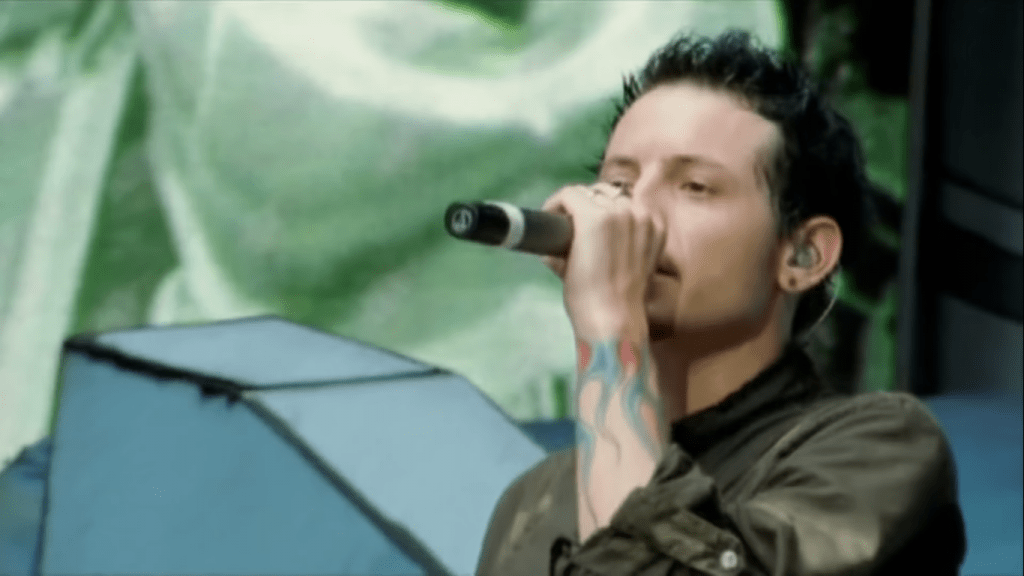 This show was performed in Texas, USA on August 2003 (recorded from 2nd august to 3rd august). The show started with the song "Don't Stay" from the album Meteora and the last song was 'One Step Closer' from the reanimation album. Chester sang beautifully picking up on the high notes successfully while Mike Shinoda was also graceful in his rap verses. The crowd was pretty engaging too. One of the iconic moments in the concert were formation of the mosh pit at the start of the song 'Place for my head', Chester showing the middle finger yelling "Fuck you" and Brad and Chester breaking the guitar. Nearly all songs were performed flawlessly. Overall, this live performance was exhilarating and insanely entertaining.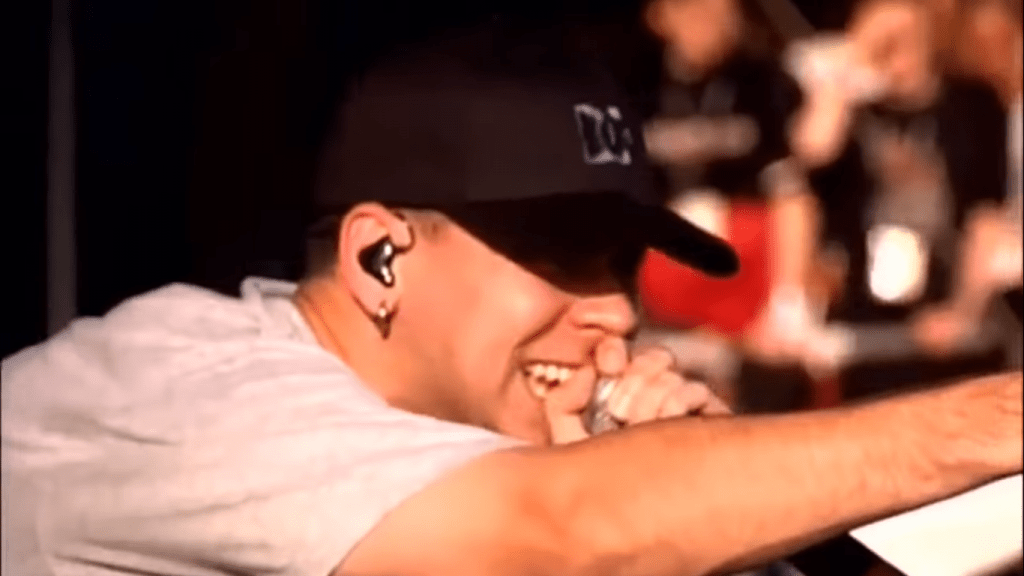 This live performance was held during the Rock am Ring festival on 6th June 2004. The series of songs played was similar to 'Live in Texas'. The starting song was 'Don't Stay' and the last song was "One Step Closer" from the reanimation album, pretty much the same way as 'Live in Texas'. One of the best live performances by this band, this show is definitely worth watching.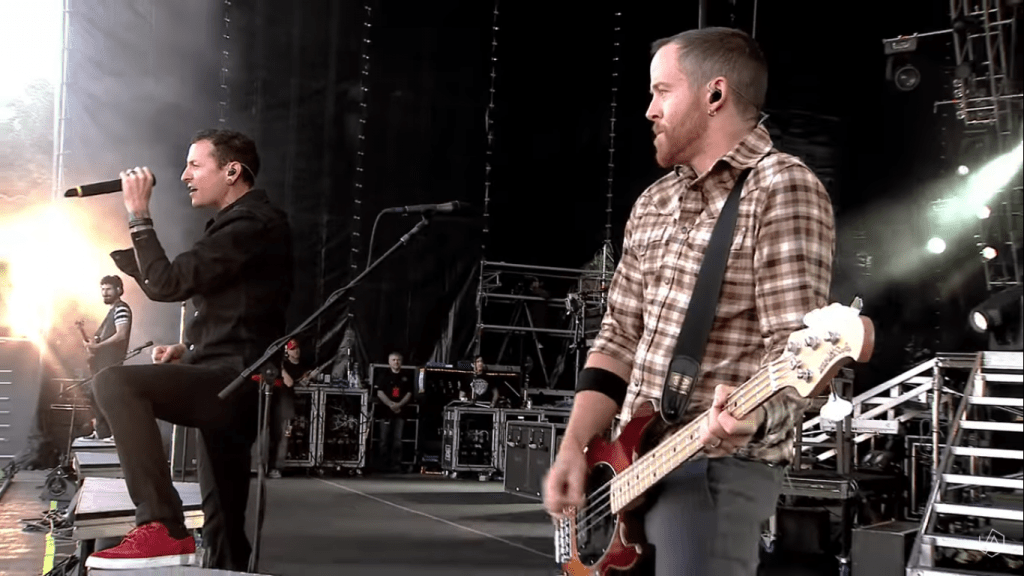 This concert was held in Moscow on 23rd june 2011 in Moscow, Russia. It was pretty fun to watch and had some really good performances like 'New Divide', 'The Catalyst', 'Breaking the Habit' etc. Although a short duration concert, it was a thrilling performance.