Adam Gontier was reported to have left Three Days Grace on 9th January 2013. After being a part of band since 1997, Adam Gontier decided to go his own way. Well, the reasons for him leaving the band are not really clear. Since Adam had been struggling with addi*tions, many fans thought it was because he needed to take time of the band and look after his health. However, Adam claimed that he was sober in the note that he had left for his fans. He could be talking about other health issues in this case.
Adam didn't really give much clues as to why he left the band in the note. There were stories about having creative differences. According to a source, Adam was tired of creating music only for monetary purposes. He claimed that other members were more interested in making money rather than producing good music. The relationships between Adam and the band members was deteriorating and Adam would be never be called unless they had business to do.
Adam was asked about the reason for leaving the band in an interview and he said there were many reasons why he did that like creative differences, mental health etc. You can check out the interview below.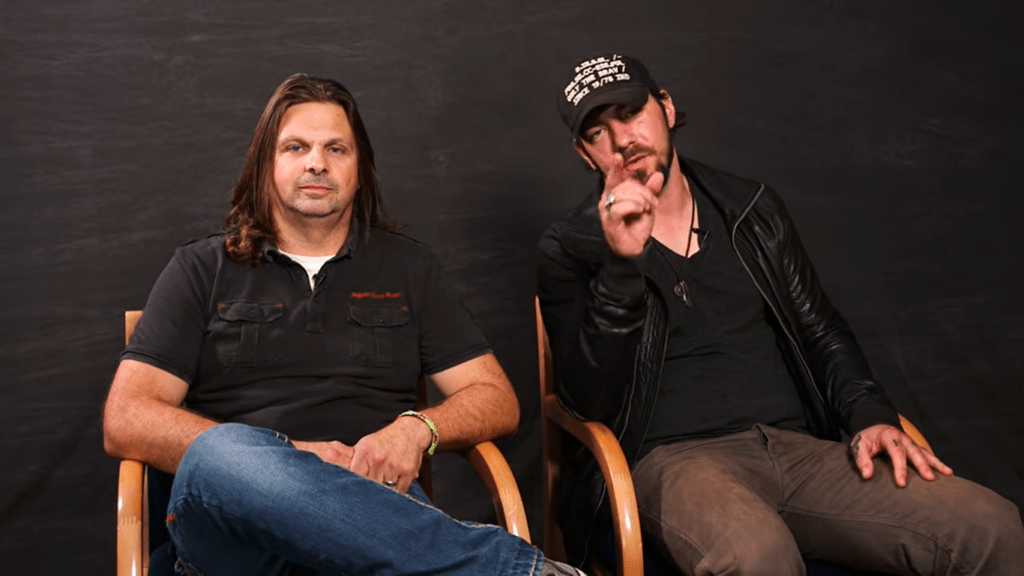 Adam spoke about being on talking terms with Brad and Barry but did not mention Neil. He also spoke about listening to the song called Better Place by Saint Asonia as it describes his feeling about the situation.
Adam once even threw shades on his former band before performing his old songs with Three Days Grace in a Saint Asonia concert.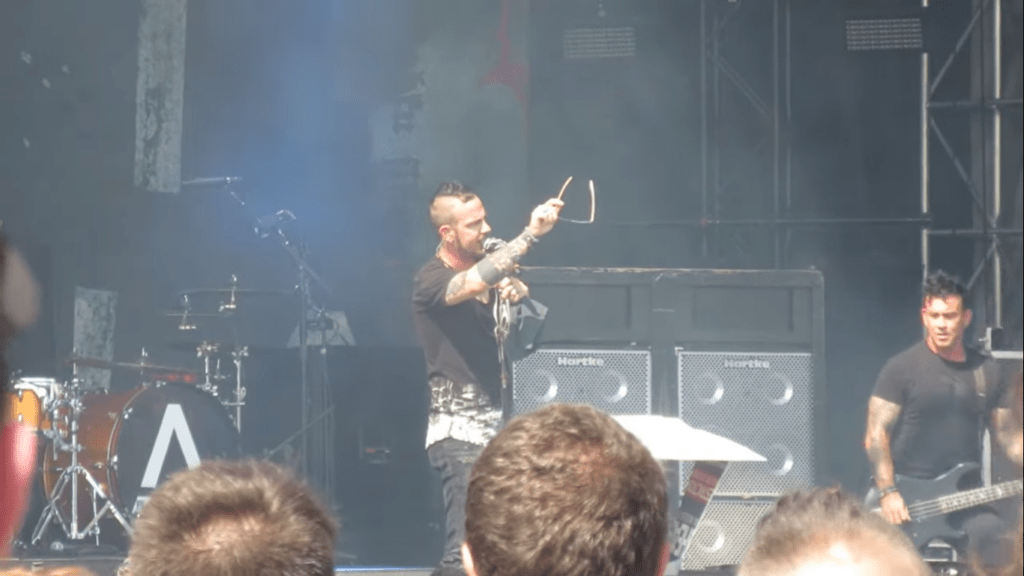 But yes we go back. We do old songs that we wrote from a while ago. That's because I believe that you guys deserve to hear the songs the way they should be heard, basically. And I am getting tired of hearing other bands do karaoke versions of songs that I fu*king wrote a long time ago. So I think it is time to change that.

Adam Gontier
Adam wore shades while saying this, so I think it meant that he intended to throw shades at his former band. So, I guess things between him and other band members may not have been smooth to say the very least.
Anyway, Adam found his new band called Saint Asonia in 2015. The band has released great songs like Ghost, Better Place etc. So, I would suggest you to listen to that band.