Well, alright I might be exaggerating with that title, but Colby Covington and Kamaru Usman have had the best trash talking moments in the UFC. I guess things were really serious between these two UFC fighters however the situation seems to have calmed down. I know the fight took place a long time back but I just felt like talking about these 2 guys. Kamaru is still the champion in the 170 pound weight class. Colby has probably been his toughest competition apart from the only guy who beat him named Jose Caceres. Now, what is crazy is the fact that Colby beat Jose Caceres and Colby had only one loss before facing Kamaru Usman. Colby first professional loss was against Warlley Alves, a guy who lost to Kamaru Usman before.
So, this was a pretty interesting match up and there was a lot of trash talk before going in to this fight. These guys had been trash talking each other for more than a year before the fight happened.
I remember them having an altercation at the casino and they were even talking trash ever since April 2018.
This is my favorite time of them trash talking each other.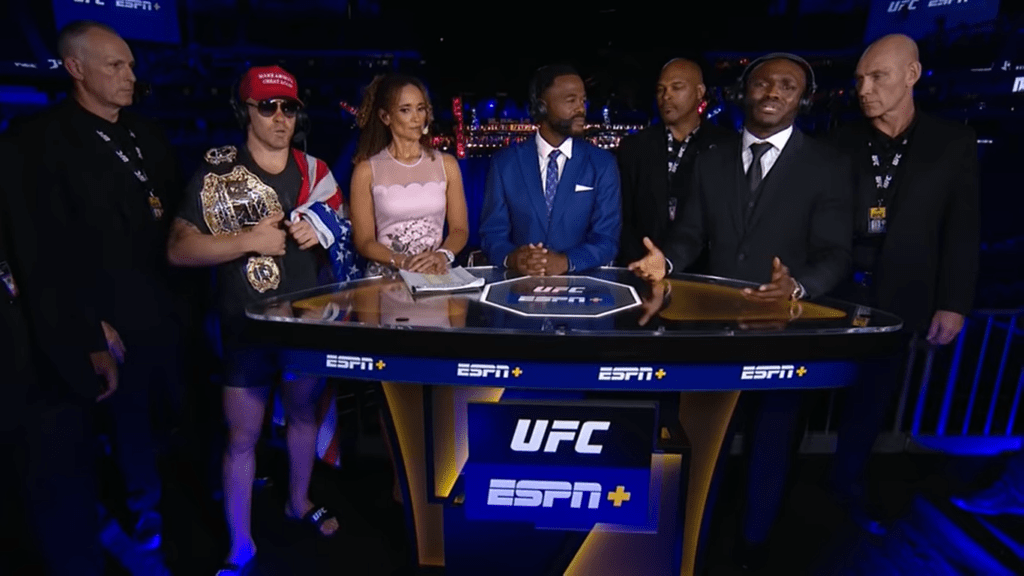 The fight happened on 15 th December and Kamaru won the fight.