These are a collection of some of the best fights that I have seen in the UFC. You might find fights that are better than these. This is just my opinion of some of the best fights in the UFC that I have seen. There are certain better fights but I did not get the footage of them on Youtube. Hopefully you enjoy watching them.
Robbie lawler vs Rory macdonald 2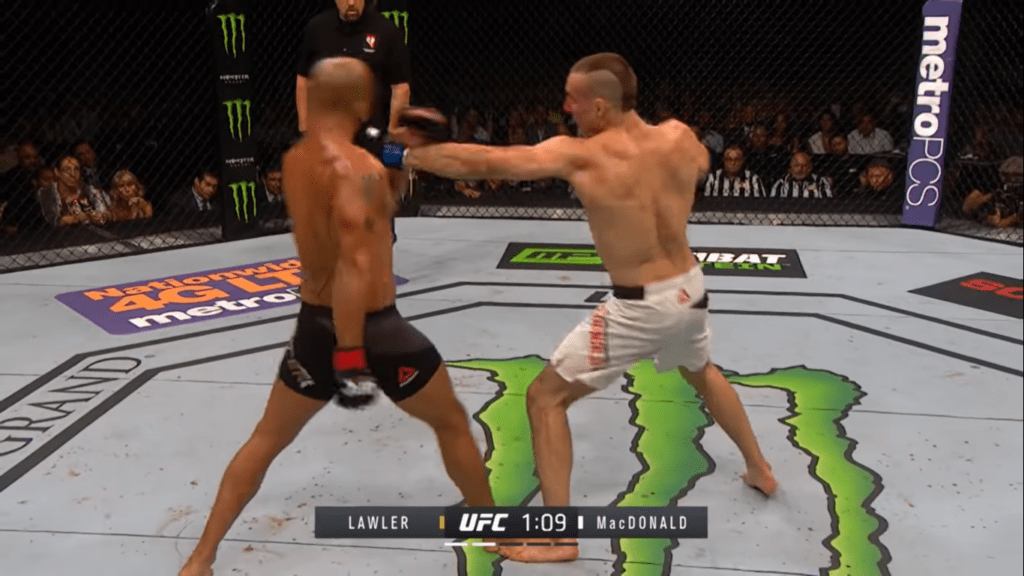 Tony Ferguson Vs Edson Barbossa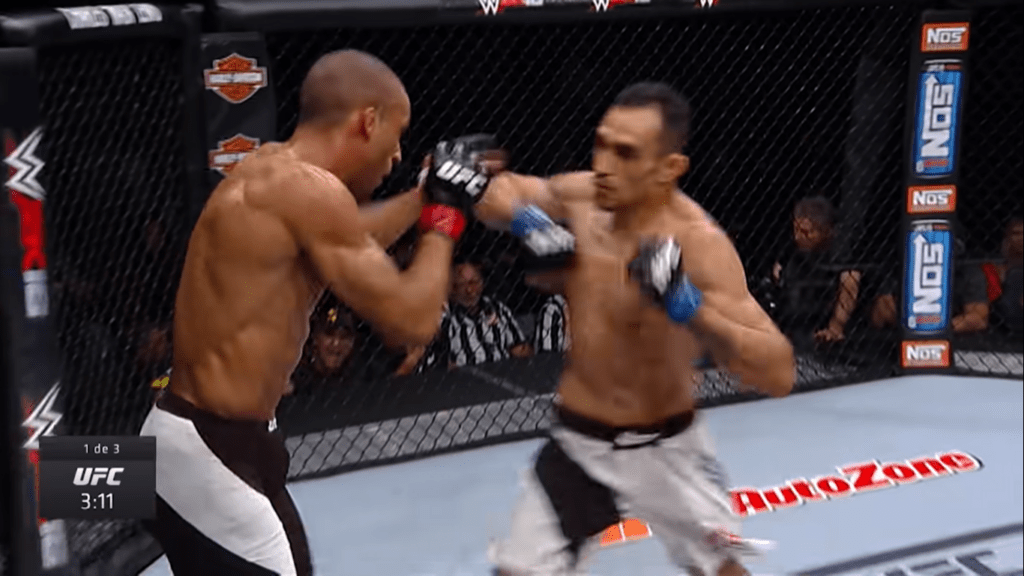 Roldan Sangcha-an Vs Jon Delos Reyes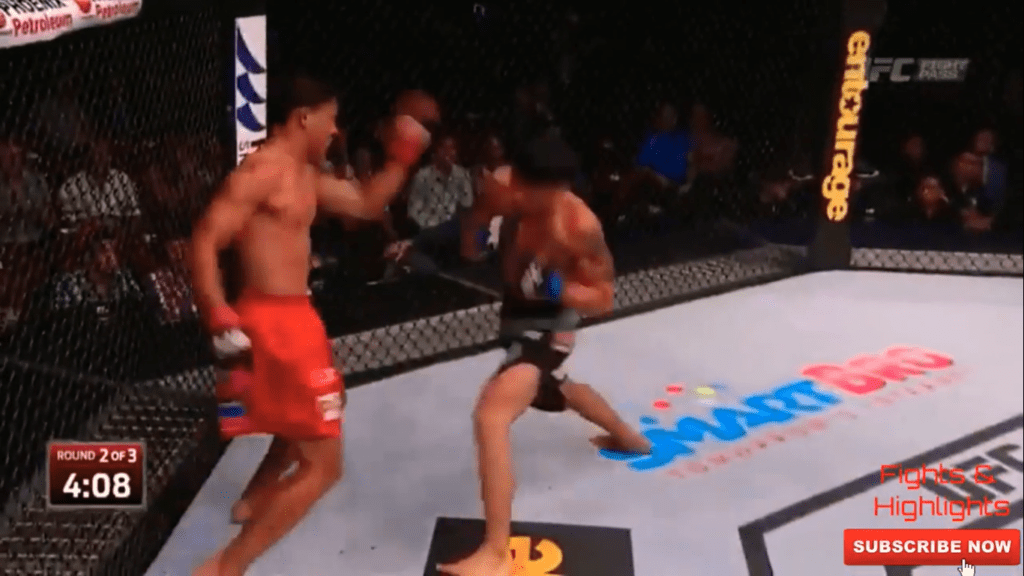 Demetrious Johnson vs Ian McCall 1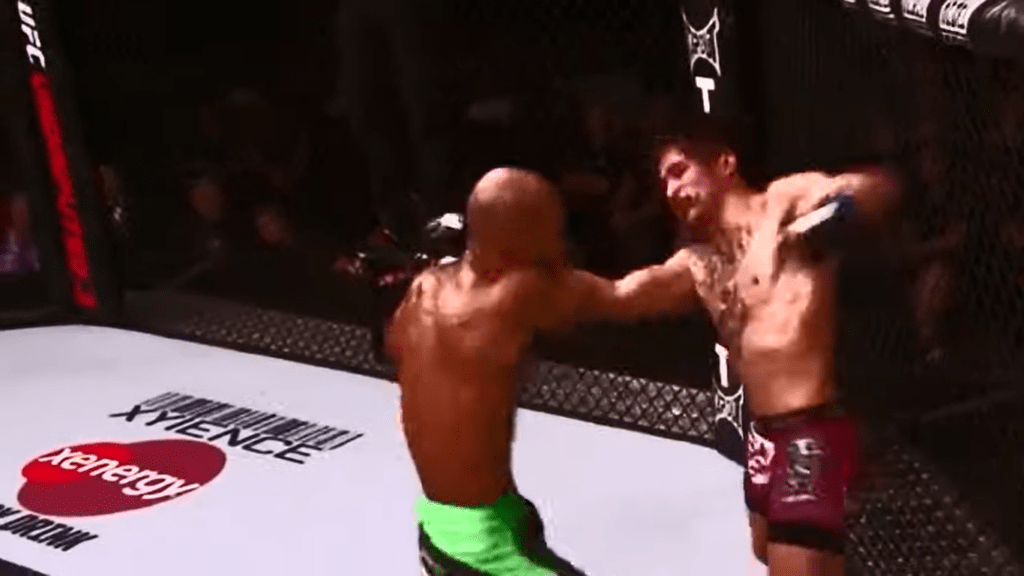 Jon Jones Vs Dominick Reyes
Connor McGregor Vs Nate Diaz 1
Israel Adesanya Vs Kelvin Gastelum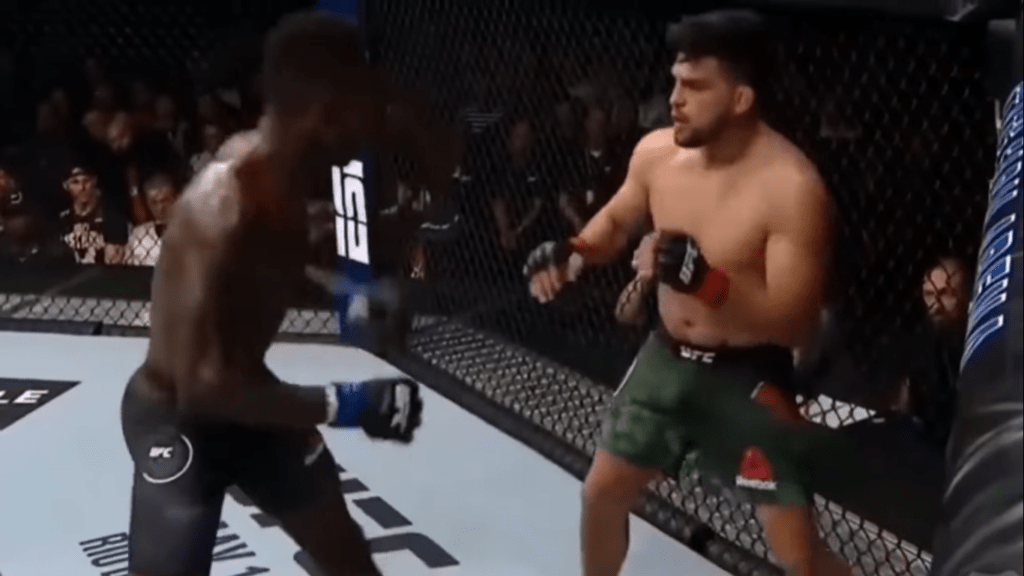 Colby Covington vs Kamaru Usman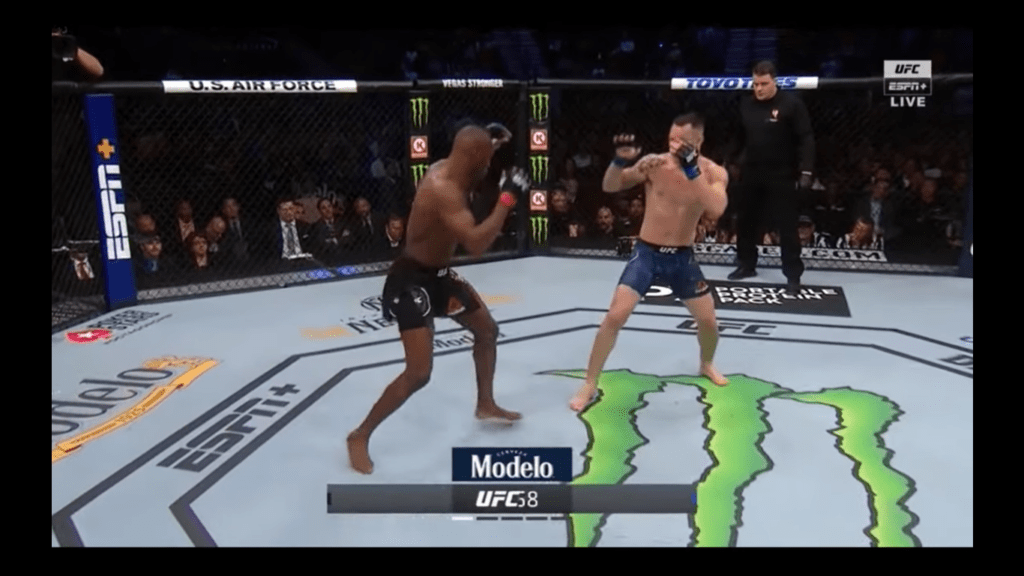 Dustin Poirier vs. Justin Gaethje
Georges St Pierre vs Matt Serra 1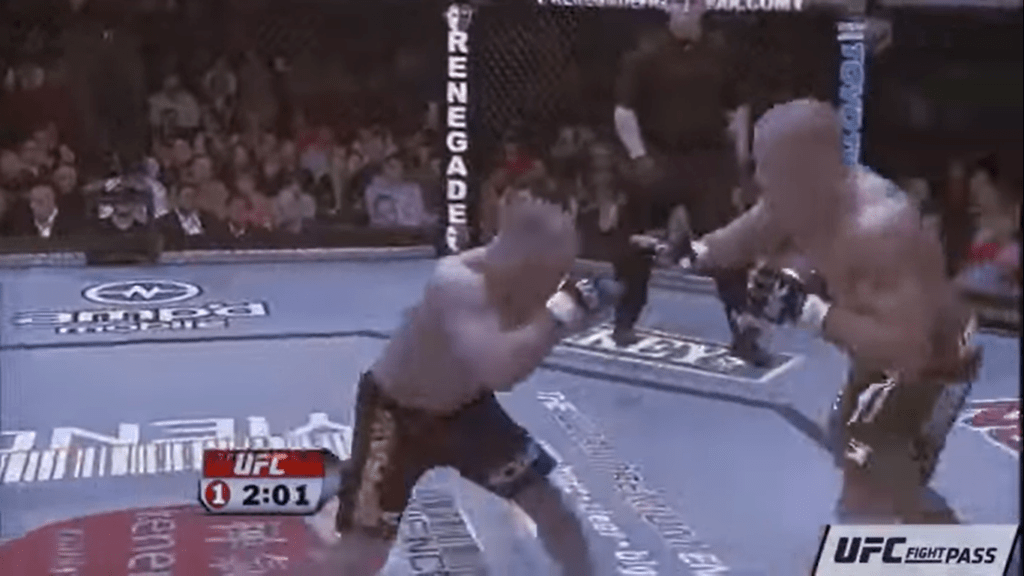 Chuck Lidell vs Tito Ortiz 2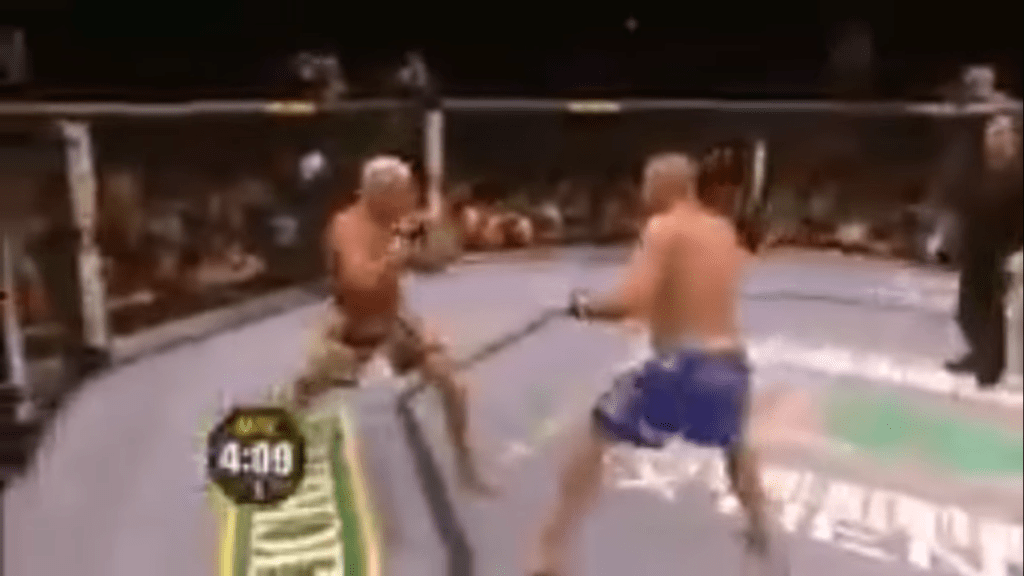 Jon Jones Vs Alexander Gustaffson 1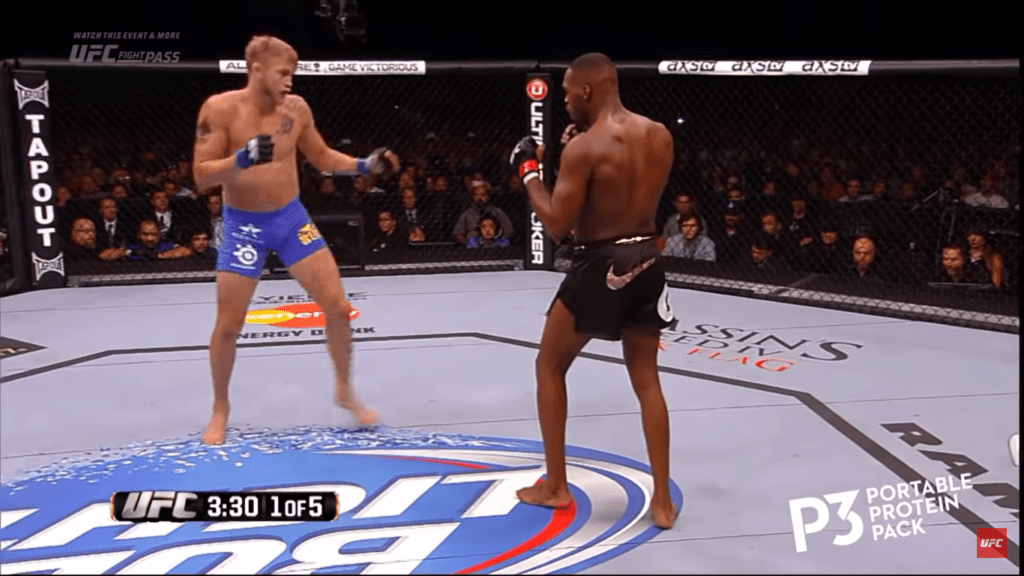 Georges St-Pierre Vs Johny Hendricks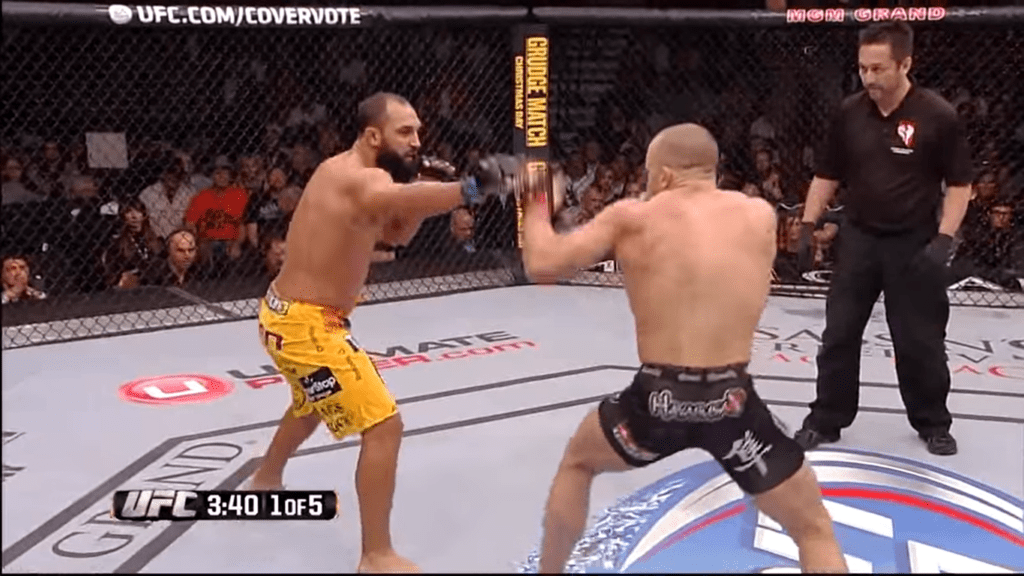 Stipe Miocic VS Daniel Cormier 2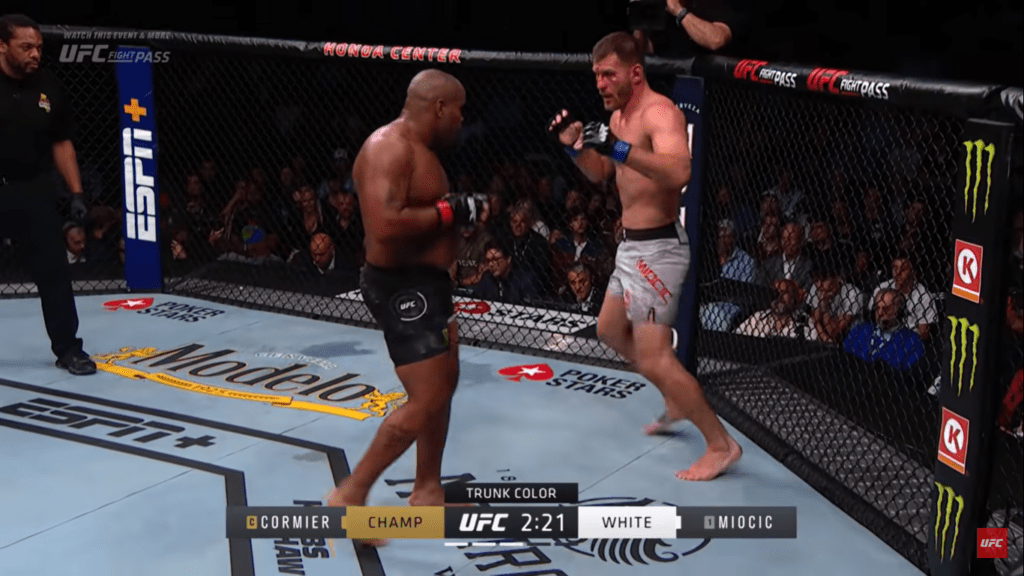 Max Holloway Vs Brian Ortega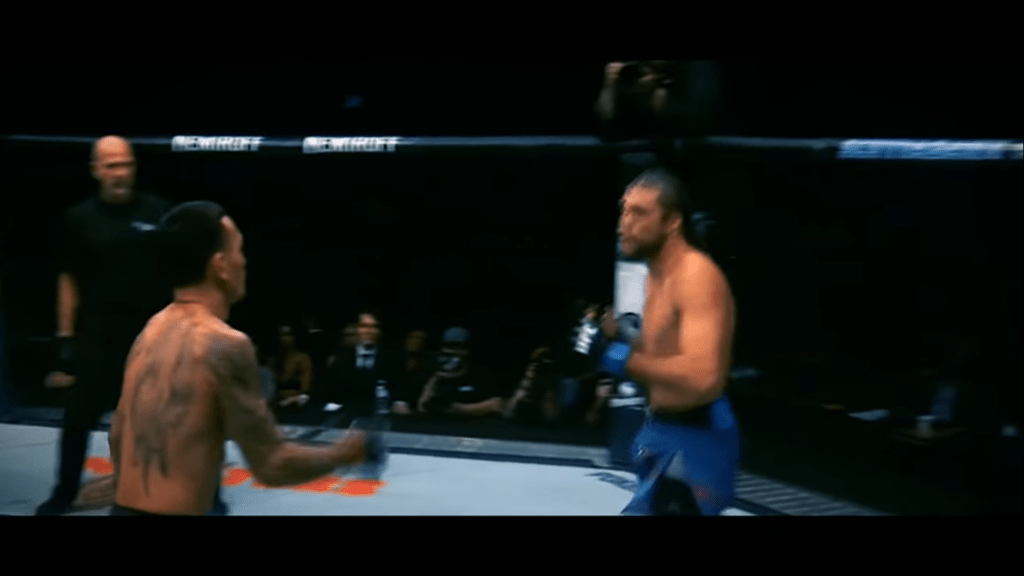 Justin Gaethje Vs Michael Johnson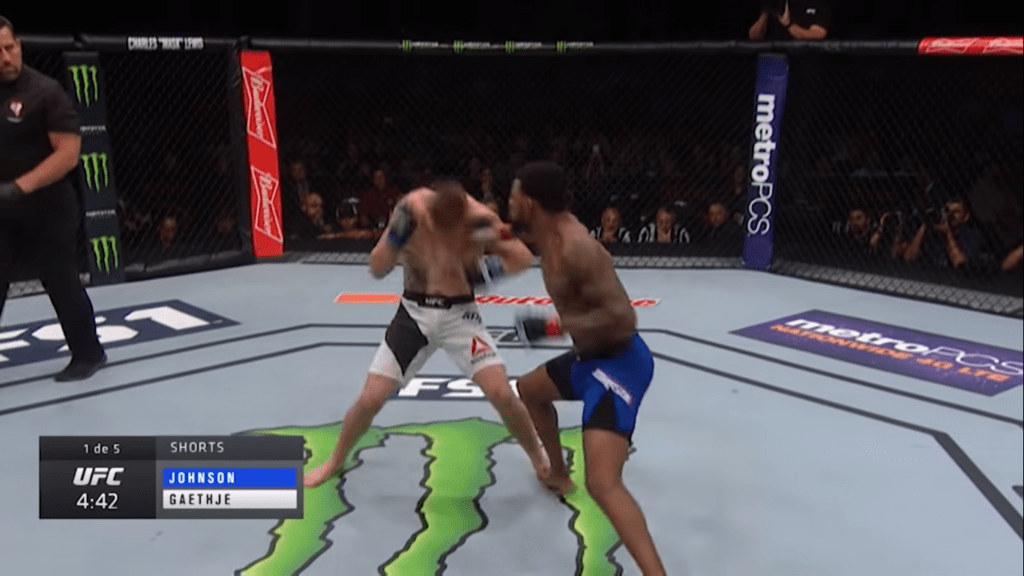 *Copyright Disclaimer under Section 107 of the copyright act 1976, allowance is made for fair use for purposes such as criticism, comment, news reporting, scholarship, and research.