Cristiano Ronaldo has sent shockwaves around the globe after signing with Manchester United. A lot of Man U fans were worried about him signing with Man City. Well, he is coming to back to Old Trafford to showcase his talents.
Ronaldo left Man U for Real Madrid in 2009 and several fans were heartbroken. Some fans used to hate him for leaving the club, however now a lot of them seem to have put their buried their dislike for him.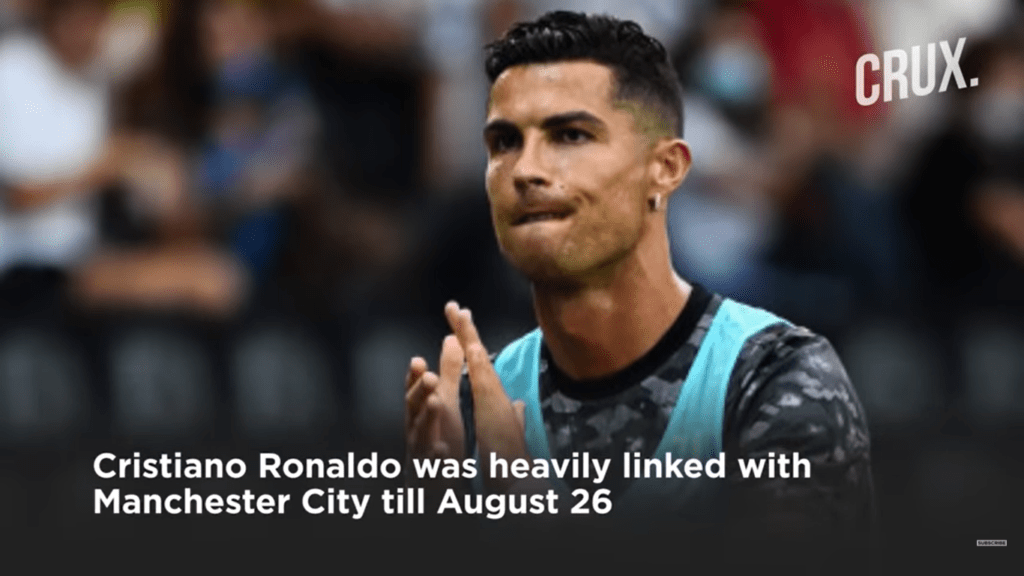 For fans following football for over 13 years and who had been supporting Manchester United, it is indeed a moment to cherish and rejoice. One could never have thought that Ronaldo would ever be seen wearing the red jersey and playing for Manchester United again, but we are lucky enough to experience history again. It is not like we have travelled back in time but for a lot of us it is a glimpse of the past. It is indeed great to witness it.
Meanwhile
This is what Rooney had to say about Ronaldo resigning with Manchester United.