Khabib Nurmagomedov and Tony Ferguson are amongst the best fighters in the UFC in the 155 pound weight category. Khabib Nurmagomedov is the UFC reigning lightweight champion while Tony Ferguson has been the former interim lightweight champion. Tony Ferguson has been ranked #2 in the UFC lightweight rankings. Currently, Dustin Poirer is scheduled to fight Khabib Nurmagomedov as on 7 September. While Dustin vs Khabib is an interesting match up, Tony Ferguson vs Khabib Nurmagomedov is the match up that fans are waiting for. This matchup is the one of the most exciting match ups that the UFC can stage. This match up has been scheduled 4 times but has never happened due to unfortunate circumstances.
The 1st match up between Tony Ferguson and Khabib was scheduled to be held on 11th December 2015, however Khabib pulled out because of injury.
The 2nd match up between them was supposed to be held on 16 April 2016 but Tony faced a lung issue at that time.
The match up was scheduled for the 3rd time for the Interim UFC lightweight championship at UFC 209 but Tony faced ill effects due to the weight cut due to which the match up could not take place.
The 4th match up between the 2 stars was supposed to be held on 7th April 2018, however Tony tore his fibular collateral ligament due to which he had to withdraw from the event.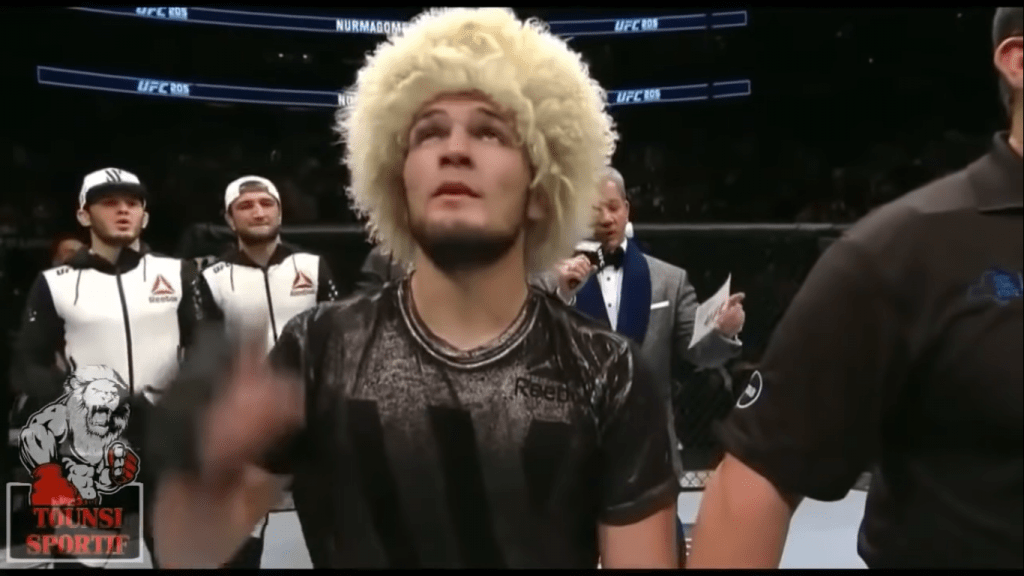 Khabib Nurmagomedov is a without a doubt a flawless fighter whose undefeated record speaks for itself. He has a record of 27-0 in the MMA which is amazing and he has also never lost a round. So, Khabib is pretty much invincible in the sport.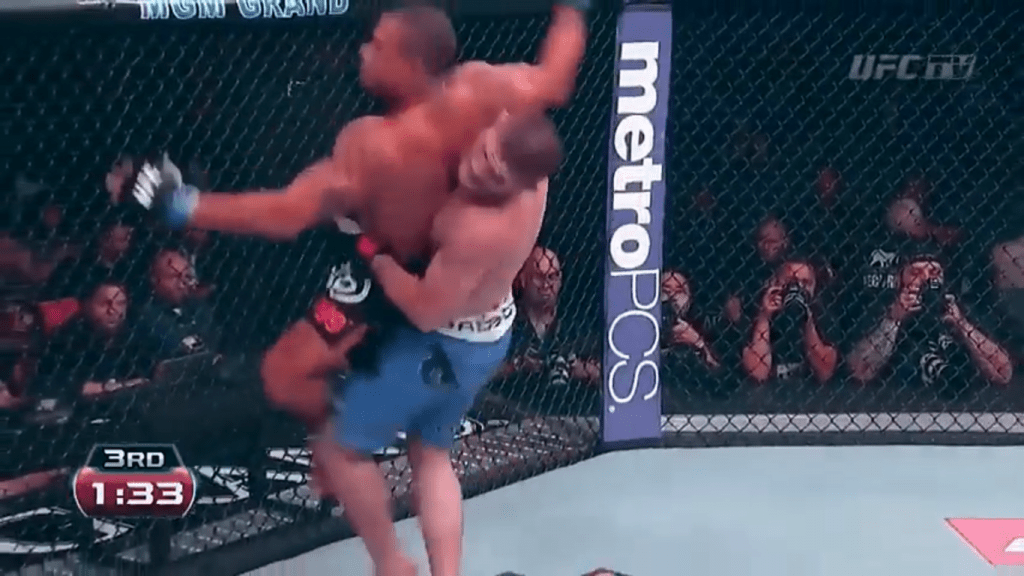 Khabib has a lethal wrestling game consisting of multidirectional holds, varied grappling techniques and takedowns which makes him extremely difficult to beat which can be seen through his record. His striking game is also quite good which him alright while standing up.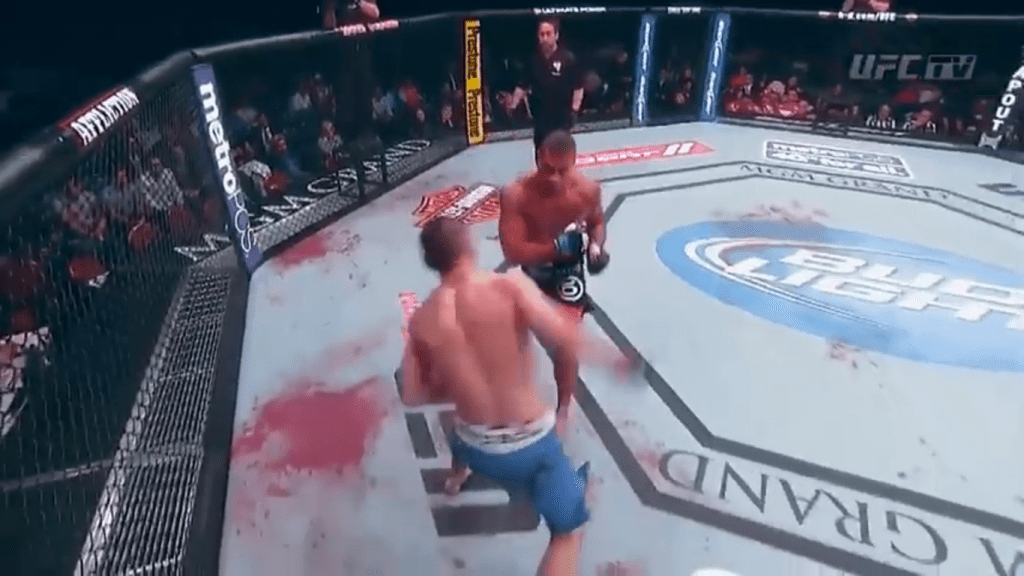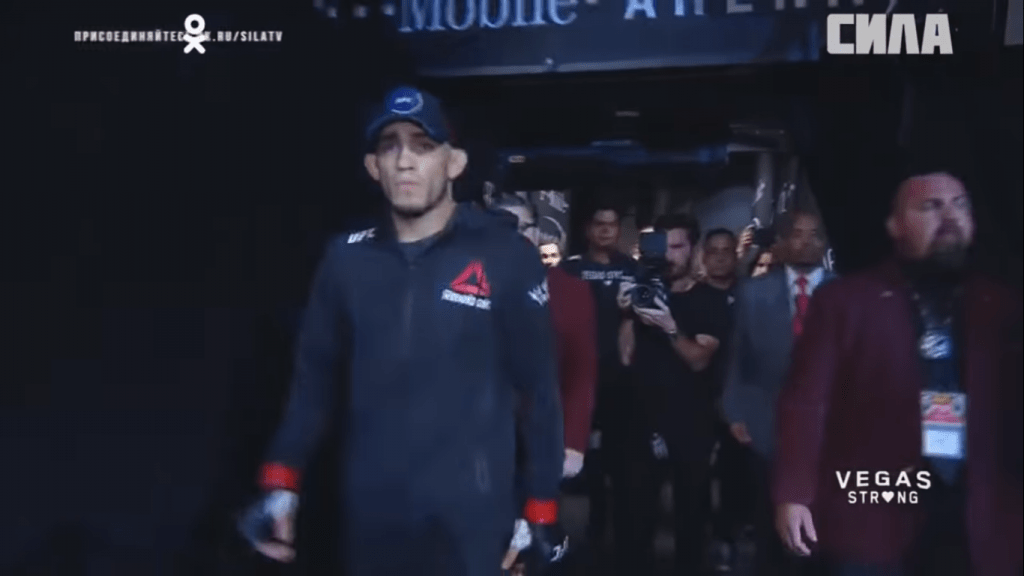 Tony Ferguson on the other hand seems to be the most likely fighter who can beat Khabib in the lightweight division. Tony Ferguson has an unorthodox style of fighting which makes him a difficult opponent too. He has good striking prowess consisting of effective punch combinations, inside leg kicks, flying knees, elbow strikes etc.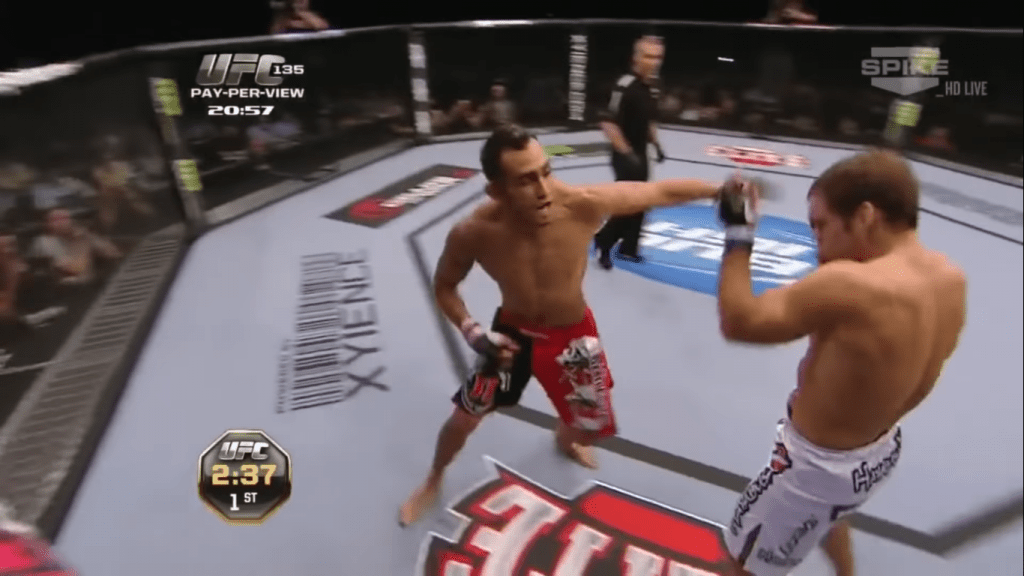 Meanwhile his ground game is outstanding too. He is known for his submission holds like the darce chokes and triangle locks which are really effective techniques in winning fights.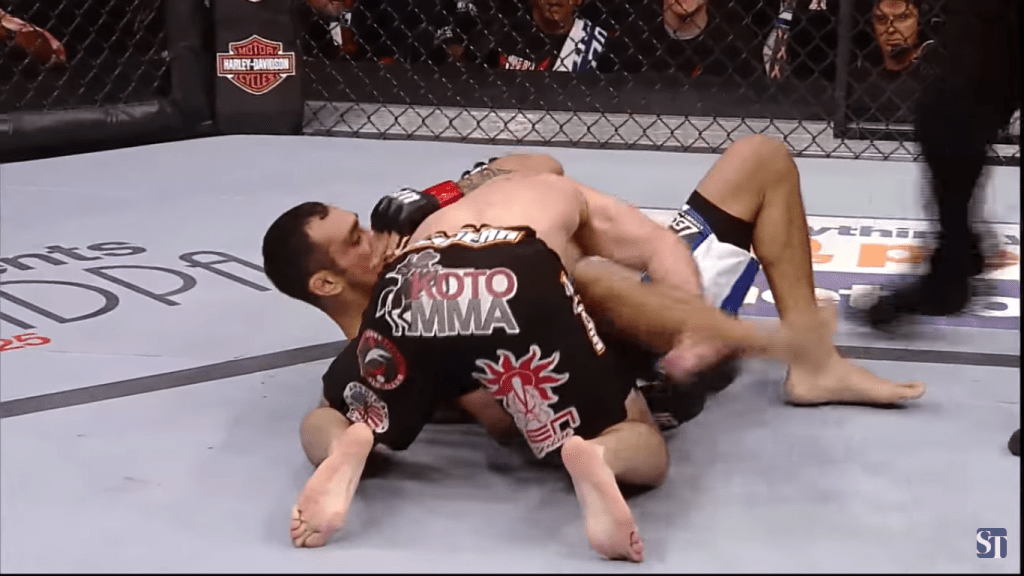 For now, let us see what happens in the Khabib vs Dustin fight scheduled on 7th september. If Khabib wins this fight, we would likely see Tony Ferguson fighting Khabib Nurmagomedov, the match up that fans have been dying to see for years.