So, back when Donald Trump had been elected as President of the United States, Barack Obama gave an interview to George Stephanopoulos on 'This Week' where Barack Obama speaks about Vladimir Putin.
Donald Trump like usual had been painted in a negative picture by the media and still won the election against his counterpart rival Hillary Clinton representing the Democrats. Barack being part of the Democratic Party spoke about the loss and was asked about Vladimir Putin at the time.
Barack Obama speaks about Vladimir Putin
So, the thing was that Putin and the Russians were behind the cyber attack resulting in leaking of the mails which were later deleted. So, there were certain consp*racies revolving at the time and they still do, which turned out badly for the Democrats. As a result, Hillary lost the election.
We all know that Putin is a headstrong person who has a laser focus on the things he wants to achieve. It is pretty much obvious by now. Obama was asked if he underestimated Putin and this is what he had to say.
By the way, I found this comment and it was hillarious.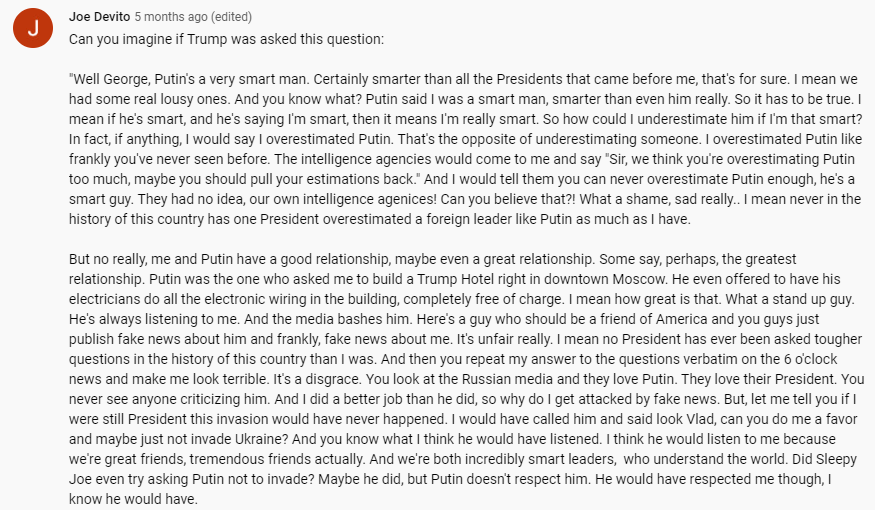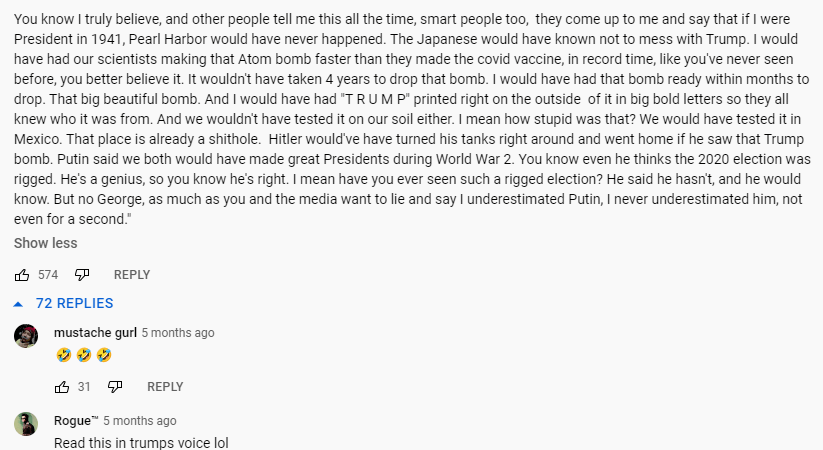 I feel like world leaders knew what plans Putin had on his mind and the things that he aimed to accomplish. They even knew that he was capable of doing what he would set out to do but they somehow didn't actually feel like he would go about doing them.