Alexander Volkanovsky beat Max Holloway for the UFC featherweight title at UFC 245. By unanimous decision 48-47, 48-47 and 50-45, Volkanovsky was named the new UFC featherweight champion.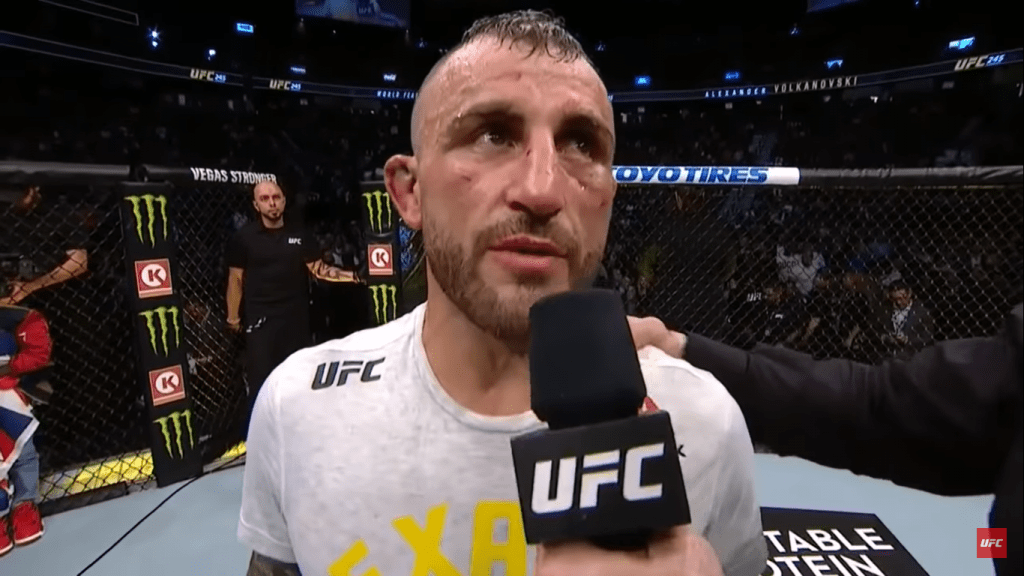 This is what we do. This is what we look forward to. We shoot for these ranks to get this belt. Look, I just want to say that we've had great champions in this division. Aldo, great respect for champion, Max great respect for a champion. I promise to be a great champion too.

Alexander Volkanovsky, UFC 245.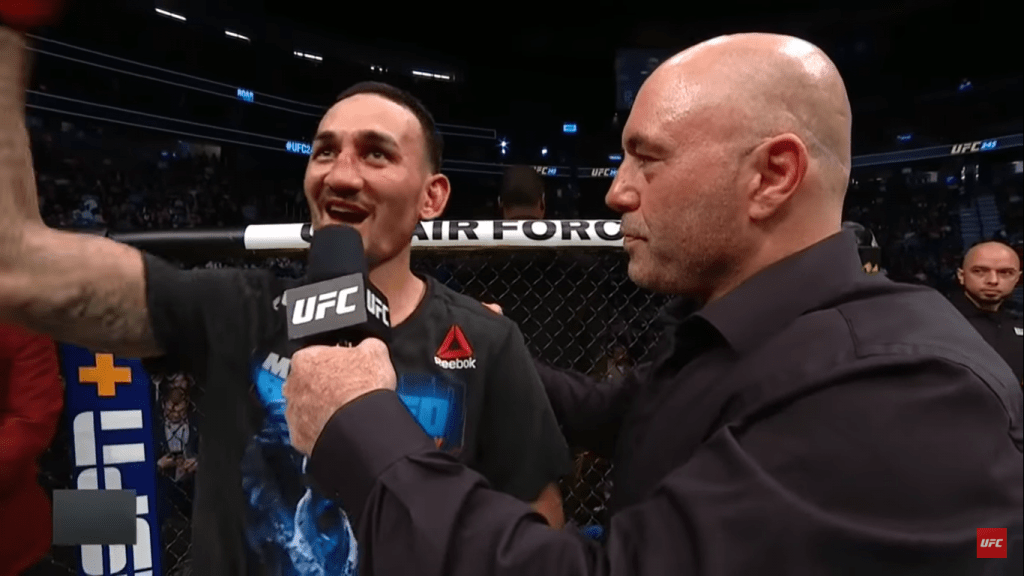 Im only 28. I'm only getting better. I will be back boys.

Max Holloway, after loosing to Alexander Volkanovsky
Fight Reaction