Kevin Garnett was drafted by the Minnesota Timberwolves in 1995. He is the most accomplished player that the Timberwolves have ever drafted. Kevin shares a deep bond with the Timberwolves franchise.
He was transferred to the Boston Celtics in 2007, where he stayed for 6 years winning a championship in the first year with the Celtics and went back to the Timberwolves in 2015 after 2 years with Brooklyn Nets.
Kevin Garnett Intro Video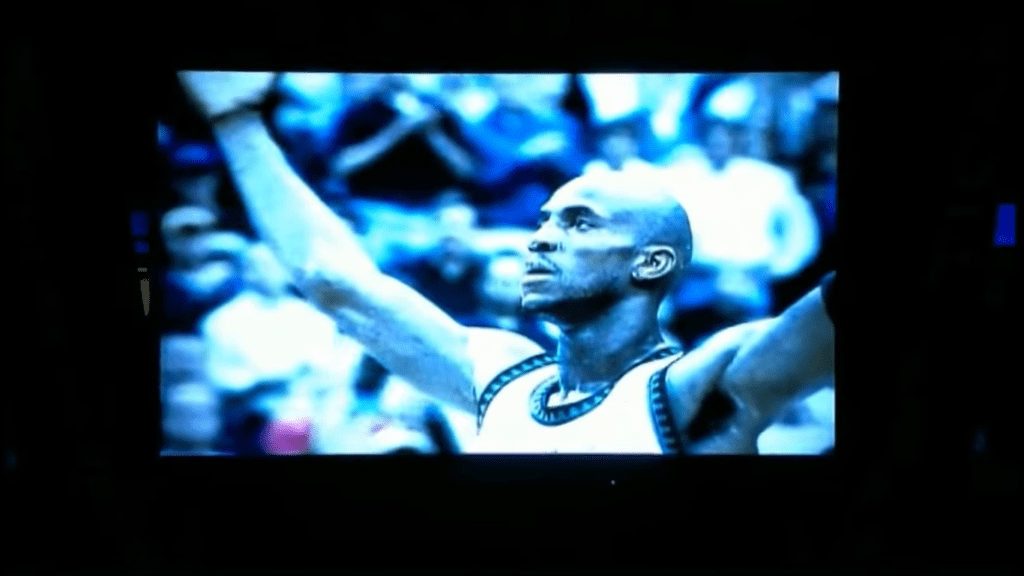 On his return, he was not only given an honorable introduction but also welcomed specially by a long time fan known as the 'Jiggly Boy'.
Jiggly Boy Video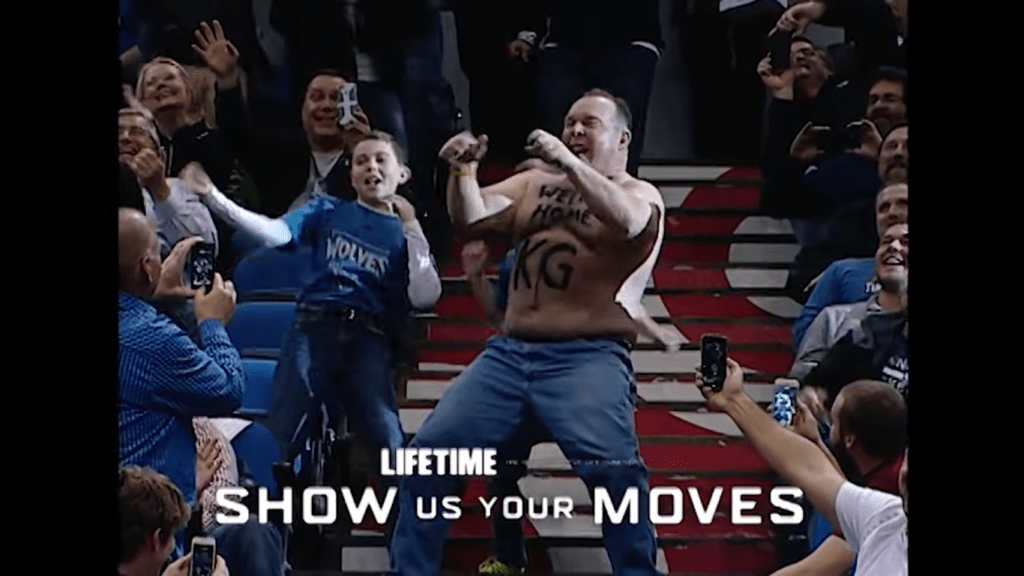 Jiggly Boy had been a huge Kevin Durant fan since a long time. In 2003, he was taken by the authority for dancing and taking off his shirt in support of Kevin. With Kevin's first game back in Minnesota since his return Jiggly Boy put on a show for Garnett again.
"I had to give [the fan] a big shout-out.

That was probably one of the craziest things I've seen in 15 years."

Kevin Garnett on Jiggly Boy