Georges St-Pierre is one of the well known personalities in the UFC. He has an impressive win loss record of 26-2. GSP fought against Johnny Hendricks on 16 November 2013. He won that fight by decision and after that fight during the post interview declared that he needed to step away from the UFC for some time. His reason for doing that was mainly about fighters using steroids to enhance their performance during the fights. Georges was strictly against use of steroids and decided to take some time off. He didn't really announce his retirement leaving hope for a future return.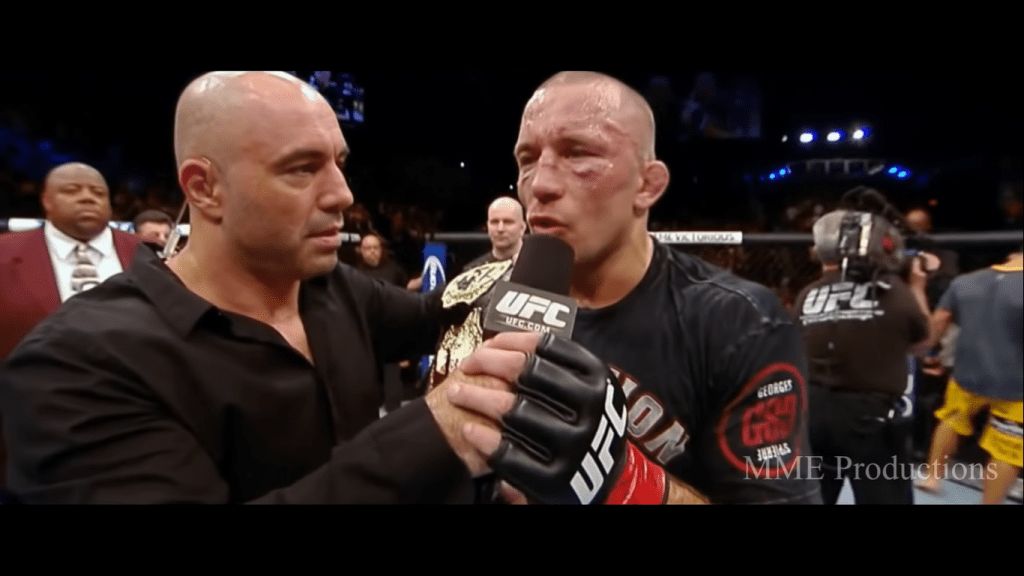 He vacated the title and there was a lot of talk regarding when St-Pierre would return. On 20 June 2016, Georges St-Pierre announced that he was re-negotiating his contract to return to the UFC. After months of negotiations, the contract was finalised and in February 2017, Dana White confirmed that Georges St-Pierre had resigned with the UFC. Georges St-Pierre was then expected to face off against Michael Bisping.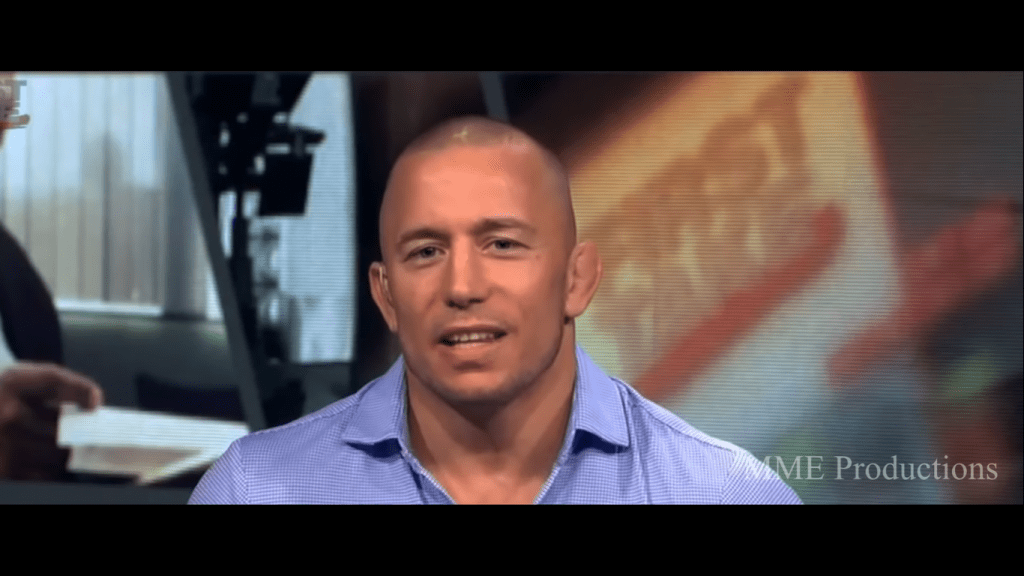 Georges St-Pierre spoke about reasons as to why he wanted to fight Michael Bisping. Michael Bisping reminded St-Pierre of his childhood bullies. Bisping was a taller individual and a strong guy with an intimidating presence and great trash talking skills. In an interview, St-Pierre spoke about why he decided to come back and said
"The fact that Michael Bisping is a bigger man and the champion, it just excites me. When people doubt me and tell me that I can't do something, that is what drives me and excites me. That is why I am doing this. So if it has never been done before in 4 years and if I do it, that would mean that I am the first to do it and that is why I am doing it."
Considering the large time gap, it was a huge risk for Georges St-Pierre to fight an opponent like Michael Bisping. Georges St-Pierre had also moved up to the middleweight class from welter weight class, while Michael Bisping came down from light heavy weight to middleweight.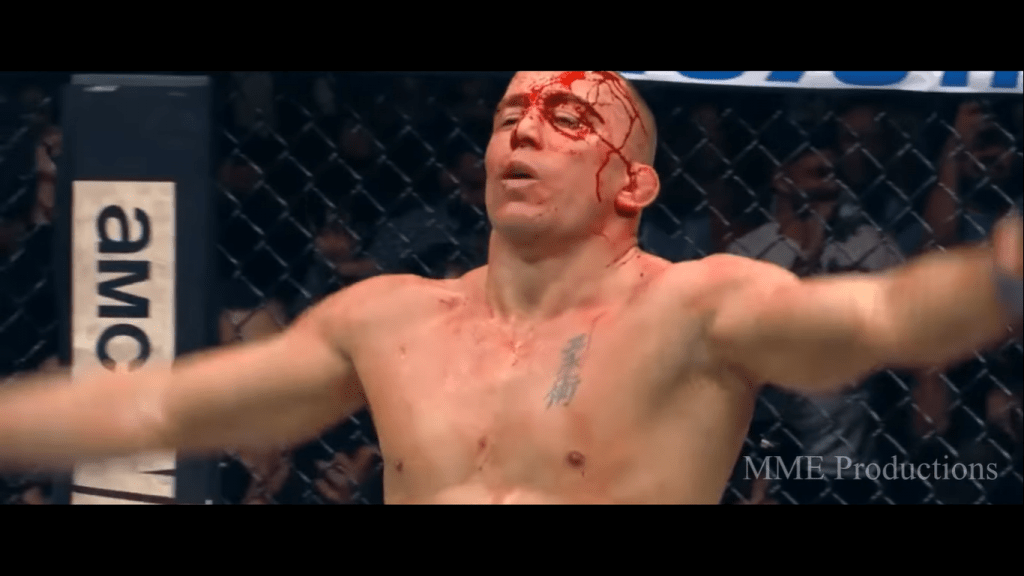 The fight took place on 4th November 2017, nearly four years after St- Pierre last fought in the UFC. St-Pierre won the fight solidifying his legacy as one of the greatest UFC fighters of all time. Georges St-Pierre announced his retirement on 21 February 2019 at a press conference. There have been speculations about St-Pierre fighting Khabib in future, however the possibility is bleak. For now, lets see if that happens.