Russell Westbrook is an NBA superstar and a former MVP of the 2016-17 season. After playing with Oklahoma City Thunder for 11 seasons, Russell Westbrook finally asked for a transfer and was traded to Houston Rockets in return for Chris Paul. Houston Rockets already have a star in James Harden who is also a former NBA MVP of the 2017-18 season. James Harden and Russell Westbrook both were drafted by the Oklahoma City Thunder about a decade back, when they played alongside Kevin Durant. Oklahoma City Thunder drafted 3 players(Kevin Durant, Russell Westbrook and James Harden) who went on to win MVP each. While Russell Westbrook and Durant stayed for quite sometime in Oklahoma, James Harden got traded to the Houston Rockets after spending only 3 seasons with the Oklahoma City Thunder and even after winning the 6th man of the year award. Their team even made it to the NBA finals in 2012 but lost to the Miami Heat. James Harden was traded to the Houston Rockets despite having a decent game and constant improvement.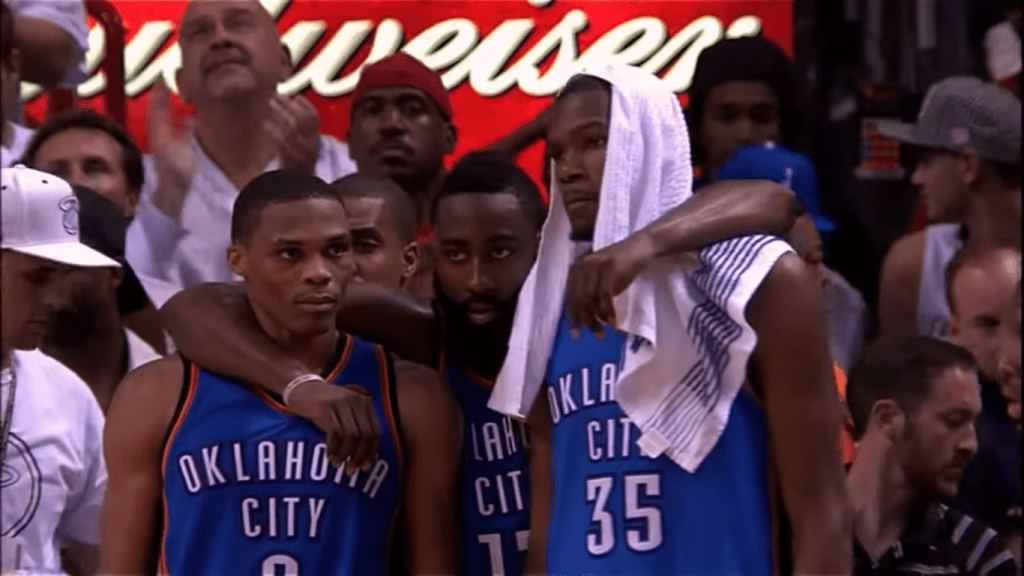 The Oklahoma City Thunder have since then never managed to reach the NBA finals and ended up loosing Kevin Durant to the Golden State Warriors in 2016-17 preseason. And recently even Russell Westbrook has decided to leave the Thunder squad to play alongside his long time friend and former teammate James Harden.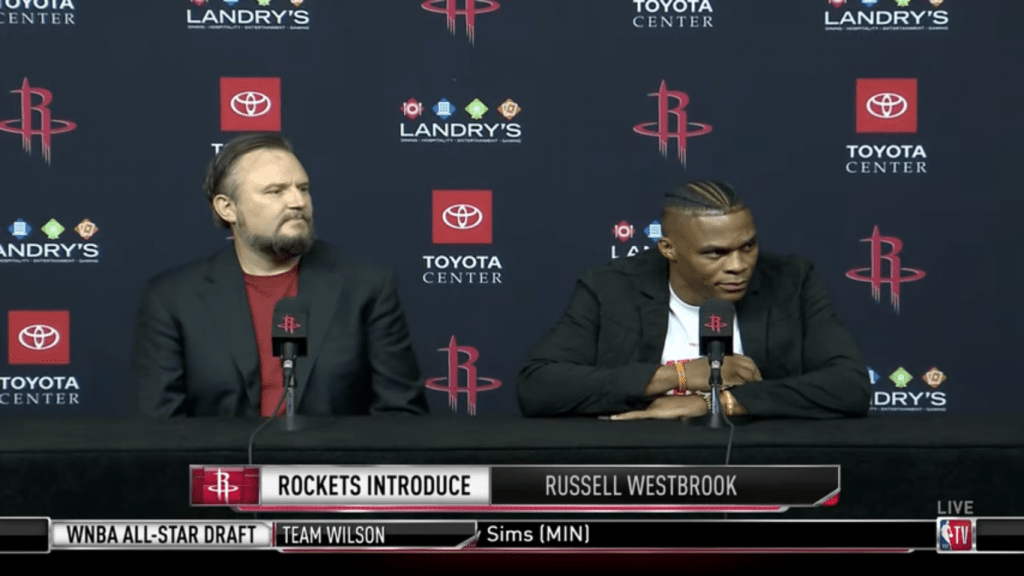 In an interview, Russell Westbrook talked about playing for Houston Rockets and said
"Me and James been friends for many years, since I was 10 actually. We played with each other for many years in Oklahoma City and so to be able to win you got to be able to sacrifice some parts of your game and we both understand that we have one common goal and that is to win a championship so we both understand what to do. I am not worried about it but I know James is not worried about it. I can play of the ball, I don't have to touch the ball to impact the game and that is the best way for me to get a comeback and impact this team as I can do other things on the floor to be able to make sure that we have a better chance to win it" .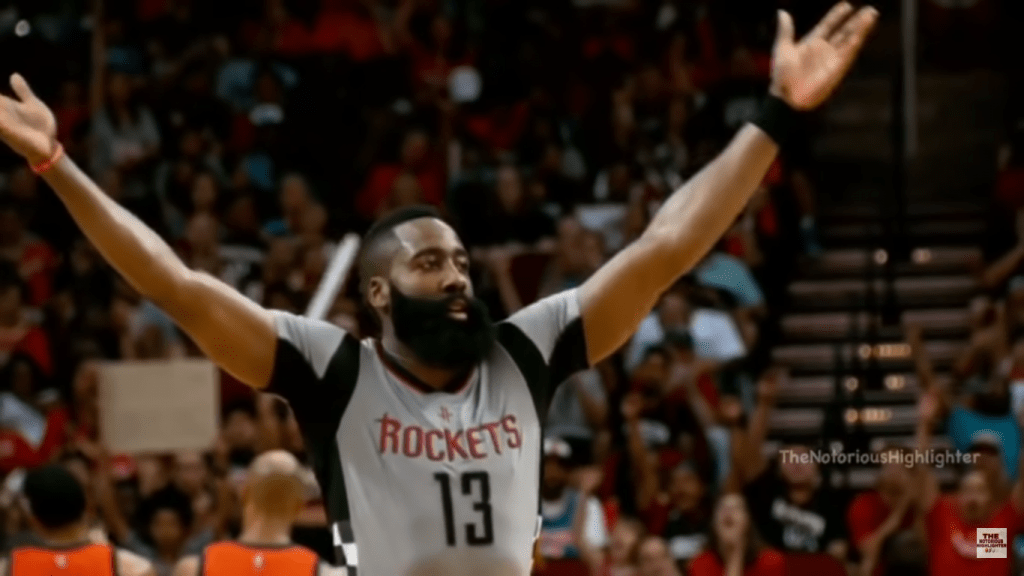 James Harden has been the leading scorer having 36 points, 7.5 assists and 6.6 rebounds per game in the previous season which is extremely high for an average. Meanwhile, Russell has had a great stat line too with around 23 points, 11 assists and 10 rebounds averaging a triple double for the 3rd time consecutively being the only player in NBA history to do so. Playing with each other might possibly bring them a title in Houston. Lets wait to find out.